Gourmet Popcorn - Three Button 3/4 Sleeve Magenta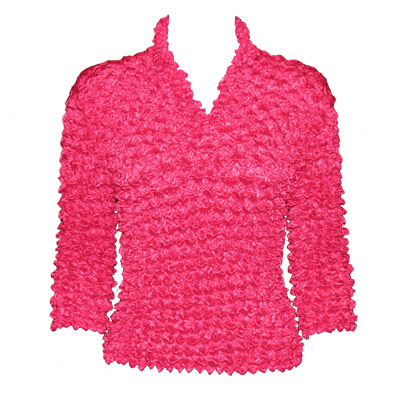 Gourmet Popcorn - Three Button 3/4 Sleeve
Magenta
Our Popular Three Button Three Quarter Gourmet Popcorn Shirts are a customer favorite! Comfortable features include one size fit and three button neck with collar.
100% Easy Care Polyester Satin
One Size fits S-XL
Click Here For Pricing & Ordering
Quick Ordering: To order from this page, fill in ALL quantities you want, then press any UPDATE CART button.
All quantities will be added to your cart at once.