Silky Touch Popcorn - Queen Short Sleeve Black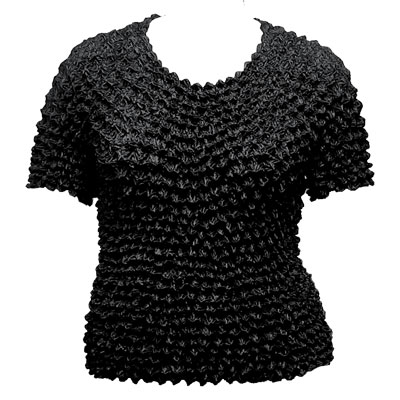 Silky Touch Popcorn - Queen Short Sleeve
Black
Our Silky Touch is Lighter than Air!
These Queen Size Short Sleeve Silky Touch Popcorn Shirts are ideal for those who prefer a lightweight shirt for travel and everyday.
100% Polyester
Queen Size fits XL-3X
Made in China
Tiered Pricing
1 to 1 $3.95
12 to More $3.00
36 to More $2.50
Click Here For Pricing & Ordering
Quick Ordering: To order from this page, fill in ALL quantities you want, then press any UPDATE CART button.
All quantities will be added to your cart at once.