Silky Touch Popcorn - Kids Size Short Sleeve Lemon-Lime Butterflies Silky Touch Popcorn Top - Kids Size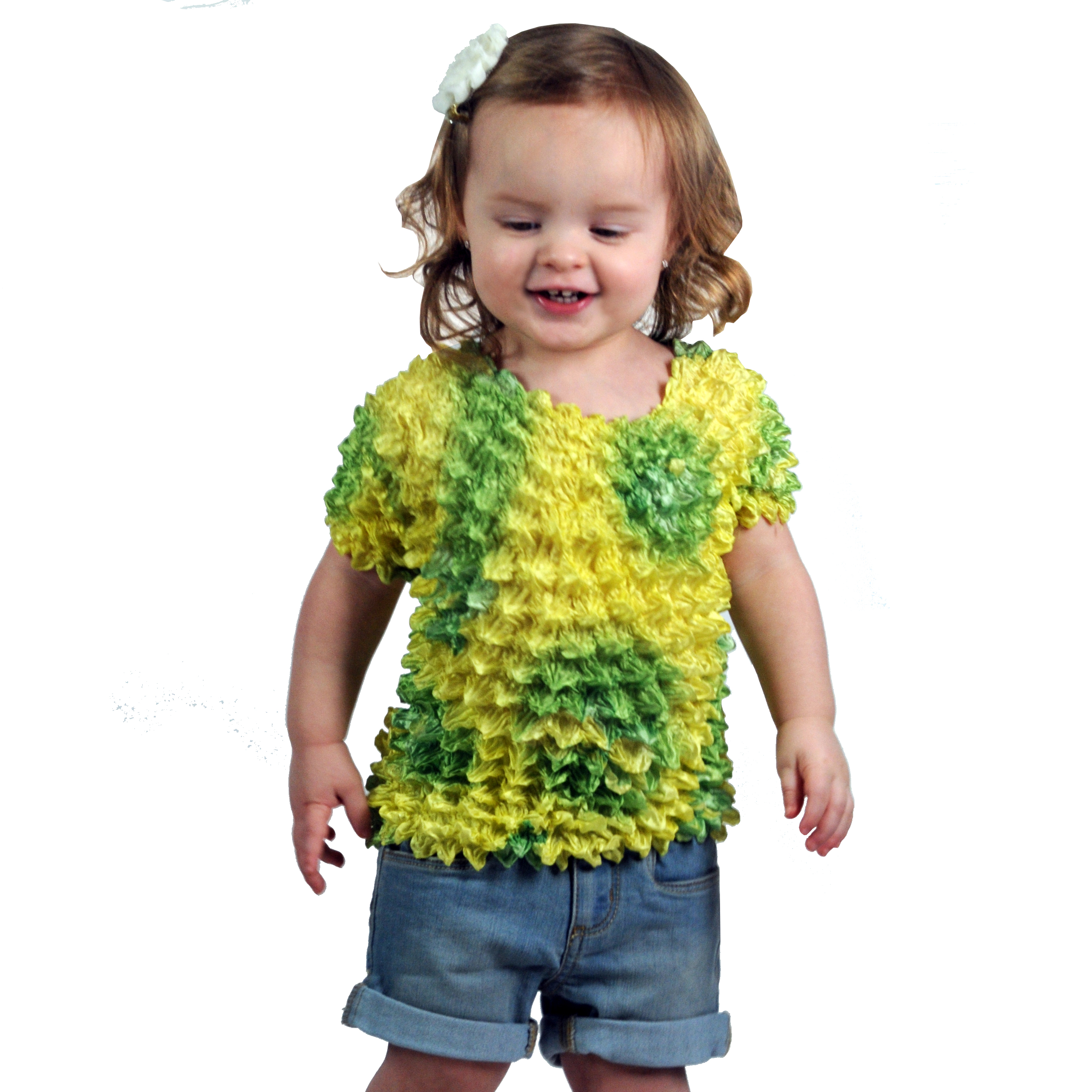 Silky Touch Popcorn - Kids Size
Short Sleeve Lemon-Lime Butterflies Silky Touch Popcorn Top - Kids Size
Our Silky Touch is Lighter than Air!
Kid's size Popcorn Shirts that will grow on them. They fit from infant to pre-teen sizes and come in colors to match Mom. Great gift idea!
100% Polyester
One Size fits Toddlers to Tweens
Made in China
Click Here For Pricing & Ordering
Quick Ordering: To order from this page, fill in ALL quantities you want, then press any UPDATE CART button.
All quantities will be added to your cart at once.