Display & Merchandising (Many are Free) Black Velvet Hangers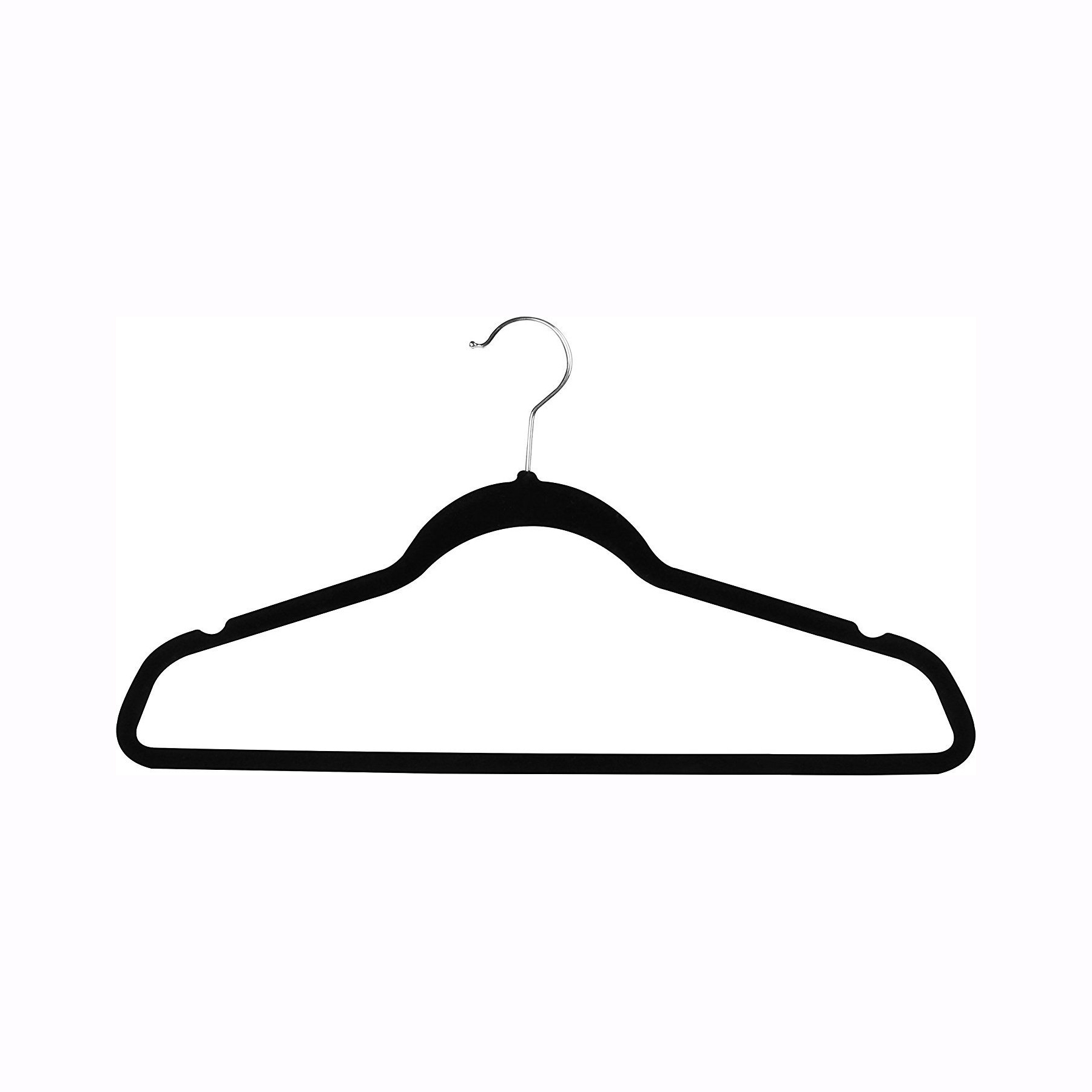 Display & Merchandising (Many are Free)
Black Velvet Hangers
The best hangers in the world are perfect for displaying our shirts, scarves and shawls.
Click Here For Pricing & Ordering
Quick Ordering: To order from this page, fill in ALL quantities you want, then press any UPDATE CART button.
All quantities will be added to your cart at once.