Skirts - Long Cotton Broomstick with Pocket 503 Solid Black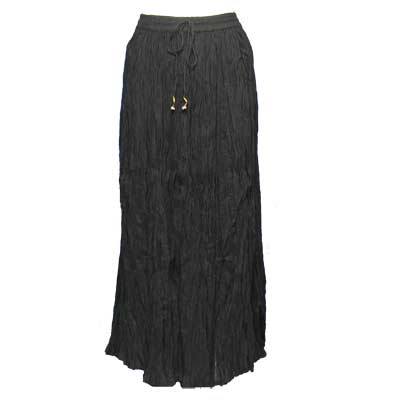 Skirts - Long Cotton Broomstick with Pocket 503
Solid Black
Broomstick Style with a Secret Pocket on Right hip. Comfortable Elastic Waist with Draw String. 36" long. 100% Cotton, Vat Dyed.
Click Here For Pricing & Ordering
Quick Ordering: To order from this page, fill in ALL quantities you want, then press any UPDATE CART button.
All quantities will be added to your cart at once.