Pinpoint Popcorn - Three Quarter Sleeve Sunny Gold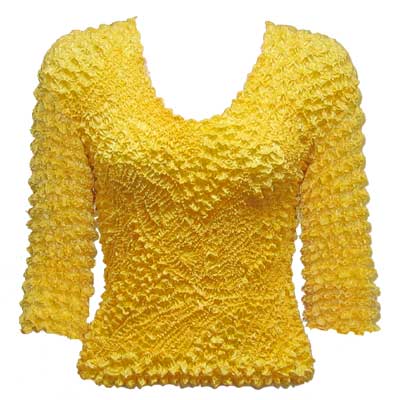 Pinpoint Popcorn - Three Quarter Sleeve
Sunny Gold
Three Quarter Sleeves are popular year 'round, so add this one to your shelves now! The intricate abstract design on the front creates a beautiful flattering fit.
100% Easy Care Polyester Satin
One Size fits S-XL
Click Here For Pricing & Ordering
Quick Ordering: To order from this page, fill in ALL quantities you want, then press any UPDATE CART button.
All quantities will be added to your cart at once.