Oblong Scarves - Yarn Stitch 1051*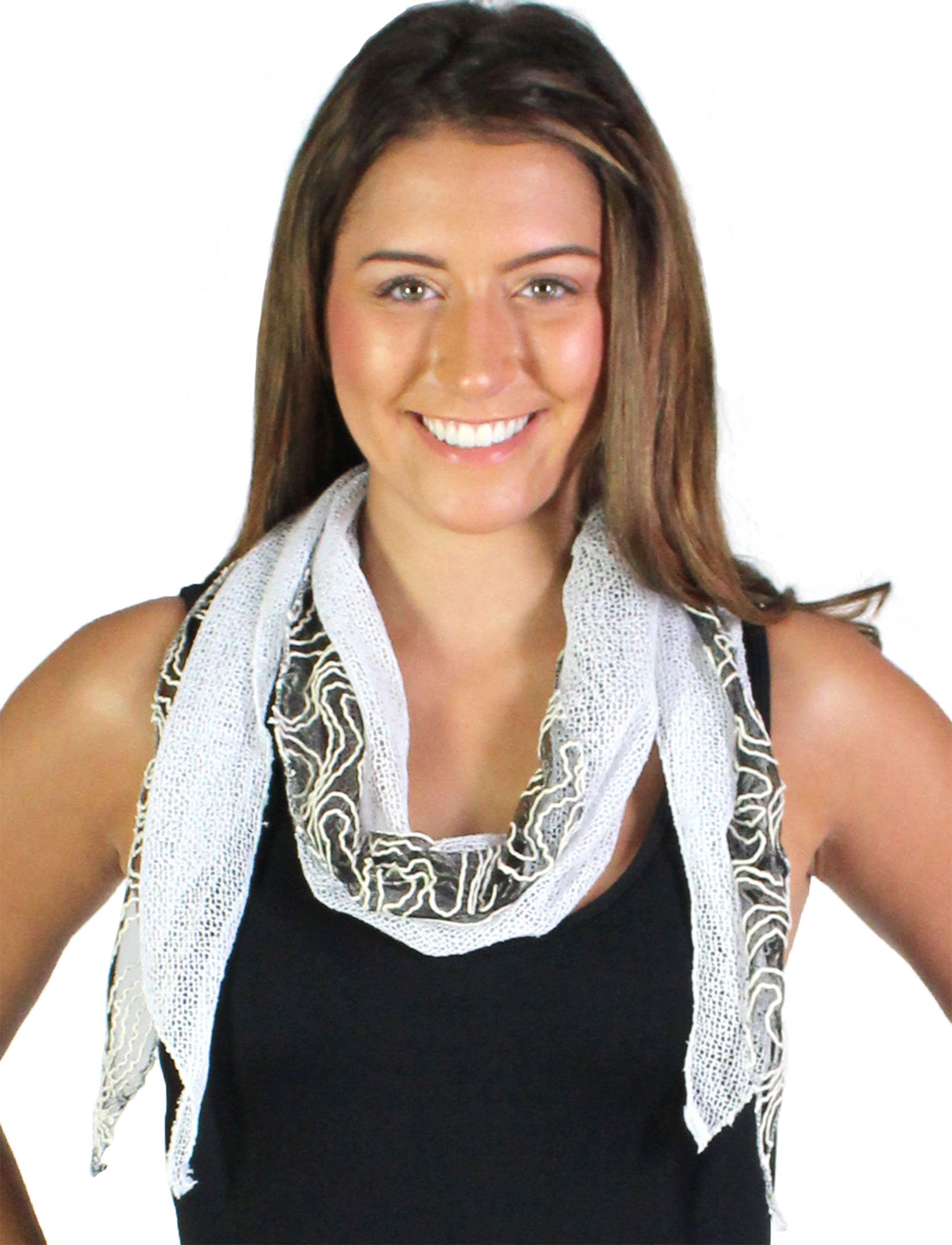 Oblong Scarves - Yarn Stitch 1051*
Availability: In stock
This is a very artful "pieced" design that looks expensive and sophisticated. With contrast stitching in an abstract art deco style, you may have trouble deciding whether to wrap this scarf as a single layer or double it up for a whole new look!
19" x 65"
100% Acrylic
Made in China
Printable Swatch Page
Quick Ordering: To order from this page, fill in ALL quantities you want, then press any UPDATE CART button.
All quantities will be added to your cart at once.