Oblong Scarves - Metallic Fishnet 90" 3836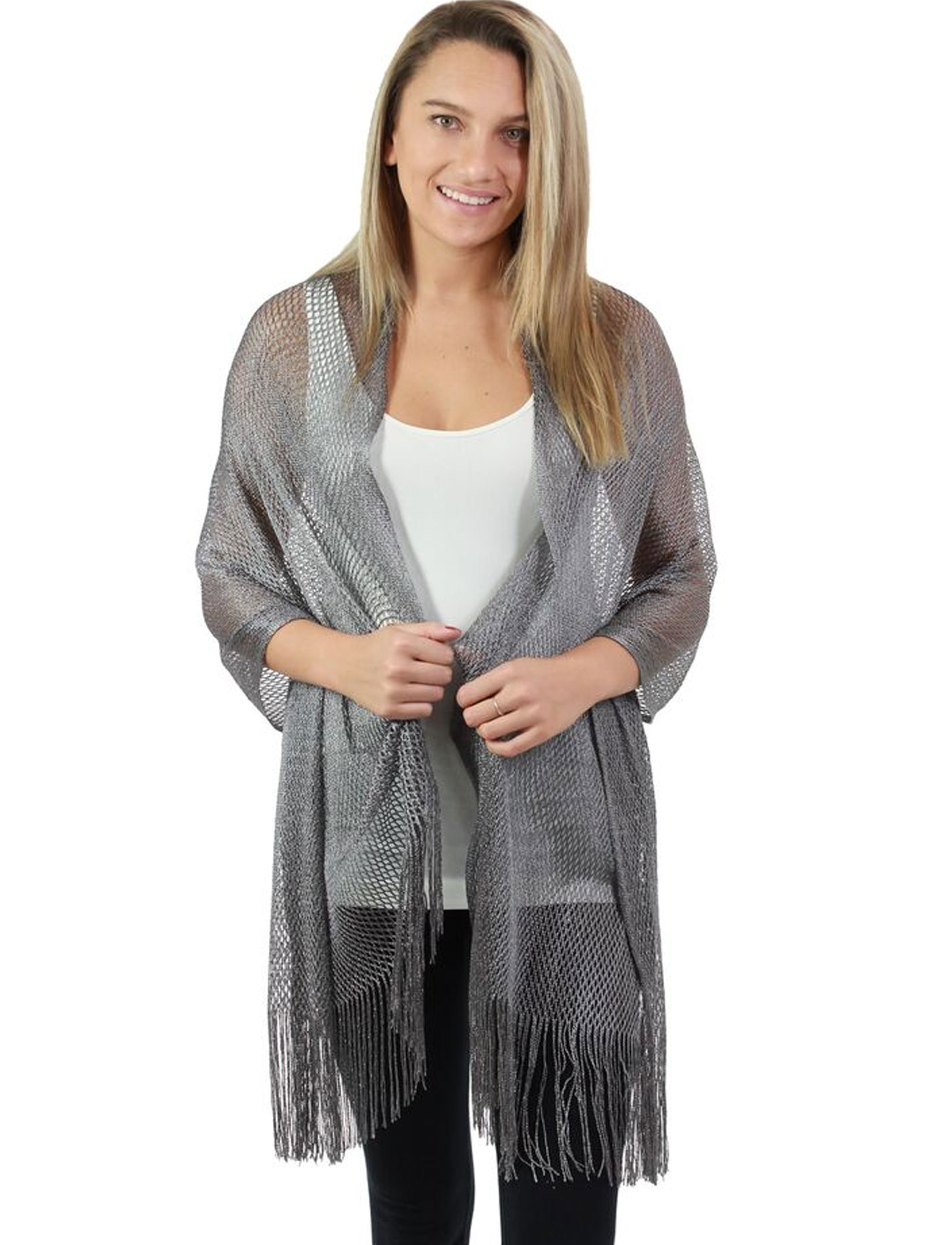 Oblong Scarves - Metallic Fishnet 90" 3836
Availability: In stock
The enchanting, subtle sparkle of our Metallic Fishnet Scarves will stand out and catch the eye of your customers, and the reasonable price paired with the high quality of the material will have them buying one in every color.
Dimensions: 18" x 90" (Plus Fringe)
Material: 100% Polyester
Country of Origin: China
Printable Swatch Page
Quick Ordering: To order from this page, fill in ALL quantities you want, then press any UPDATE CART button.
All quantities will be added to your cart at once.