Oblong Scarves - Crinkled Watercolors 22*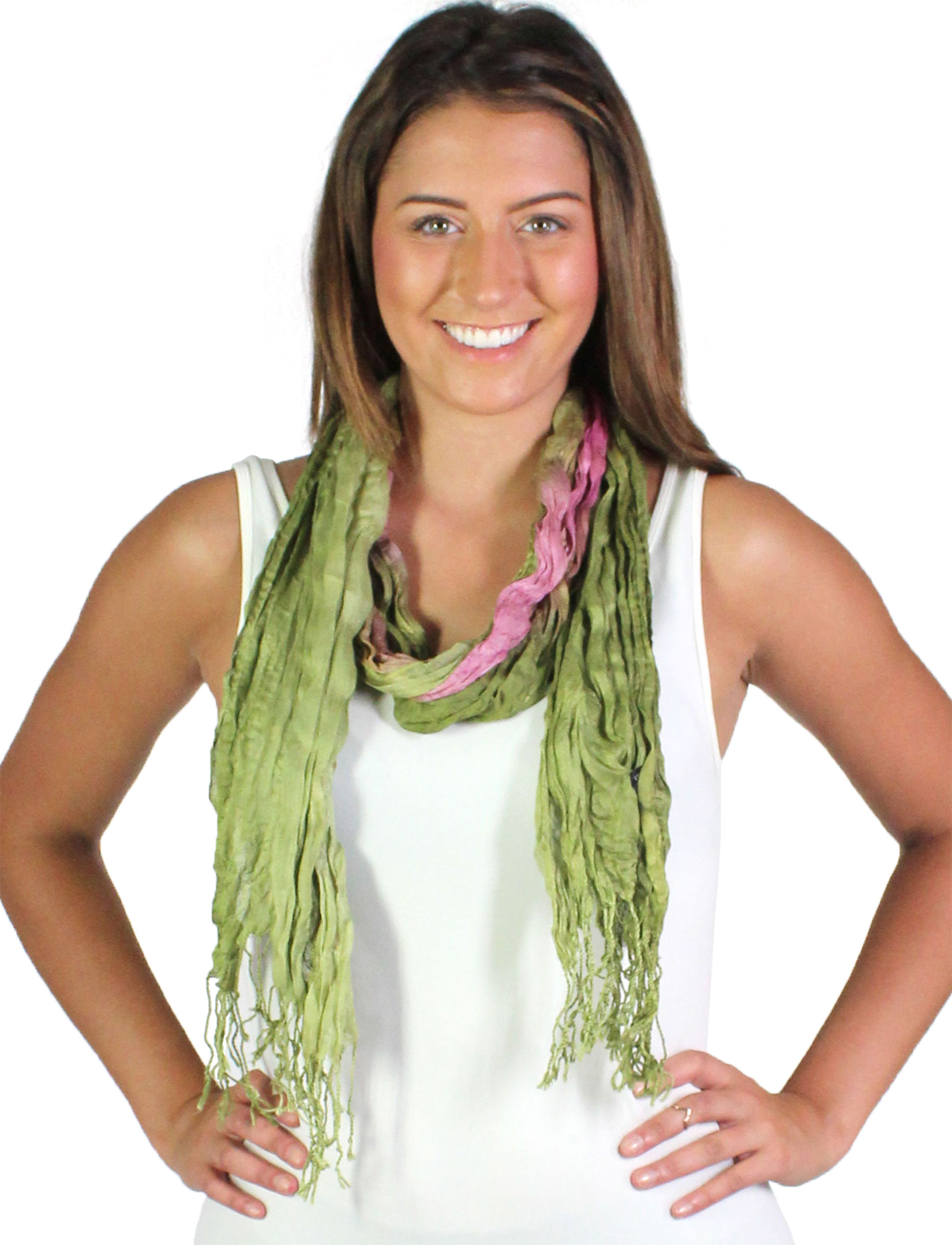 Oblong Scarves - Crinkled Watercolors 22*
Availability: In stock
With a soft and light feel, these watercolored scarves have a beautiful blend of hues! These will go perfectly with our pendants and scarf rings so be sure to mix and match for alternative looks.
14" x 66"plus fringe
100% Viscose
Made in China
Printable Swatch Page
Quick Ordering: To order from this page, fill in ALL quantities you want, then press any UPDATE CART button.
All quantities will be added to your cart at once.