Oblong Scarves - Studded Sun 3179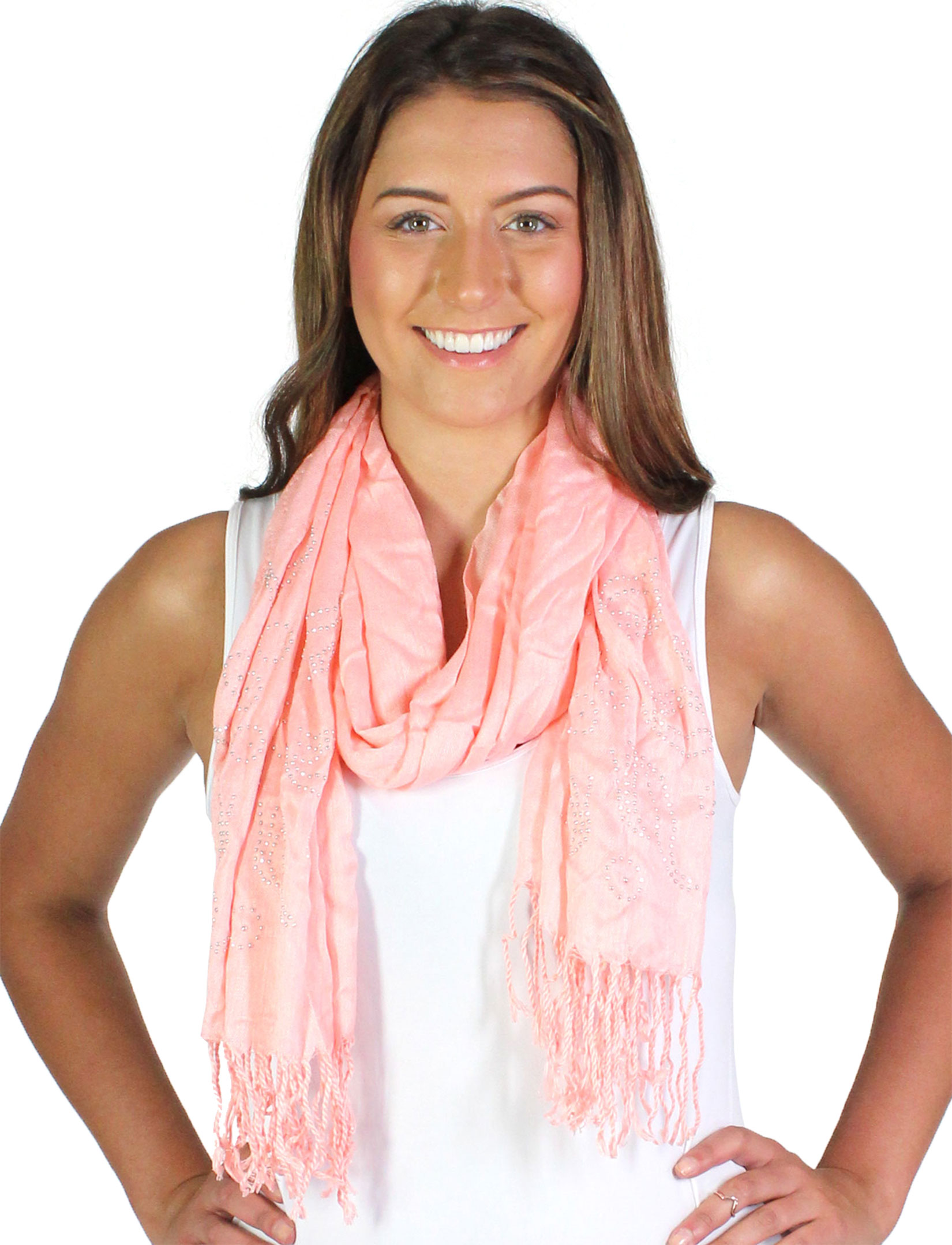 Oblong Scarves - Studded Sun 3179
Availability: In stock
Add a touch of sparkle and shine to your ensemble with this rhinestone studded classic! A decorative silver encrusted sun design adorns each end of this otherwise beautifully simple design.
22" x 66" plus fringe
100% Polyester
Made in China
Printable Swatch Page
Quick Ordering: To order from this page, fill in ALL quantities you want, then press any UPDATE CART button.
All quantities will be added to your cart at once.