Magnetic Brooches - Small Double Sided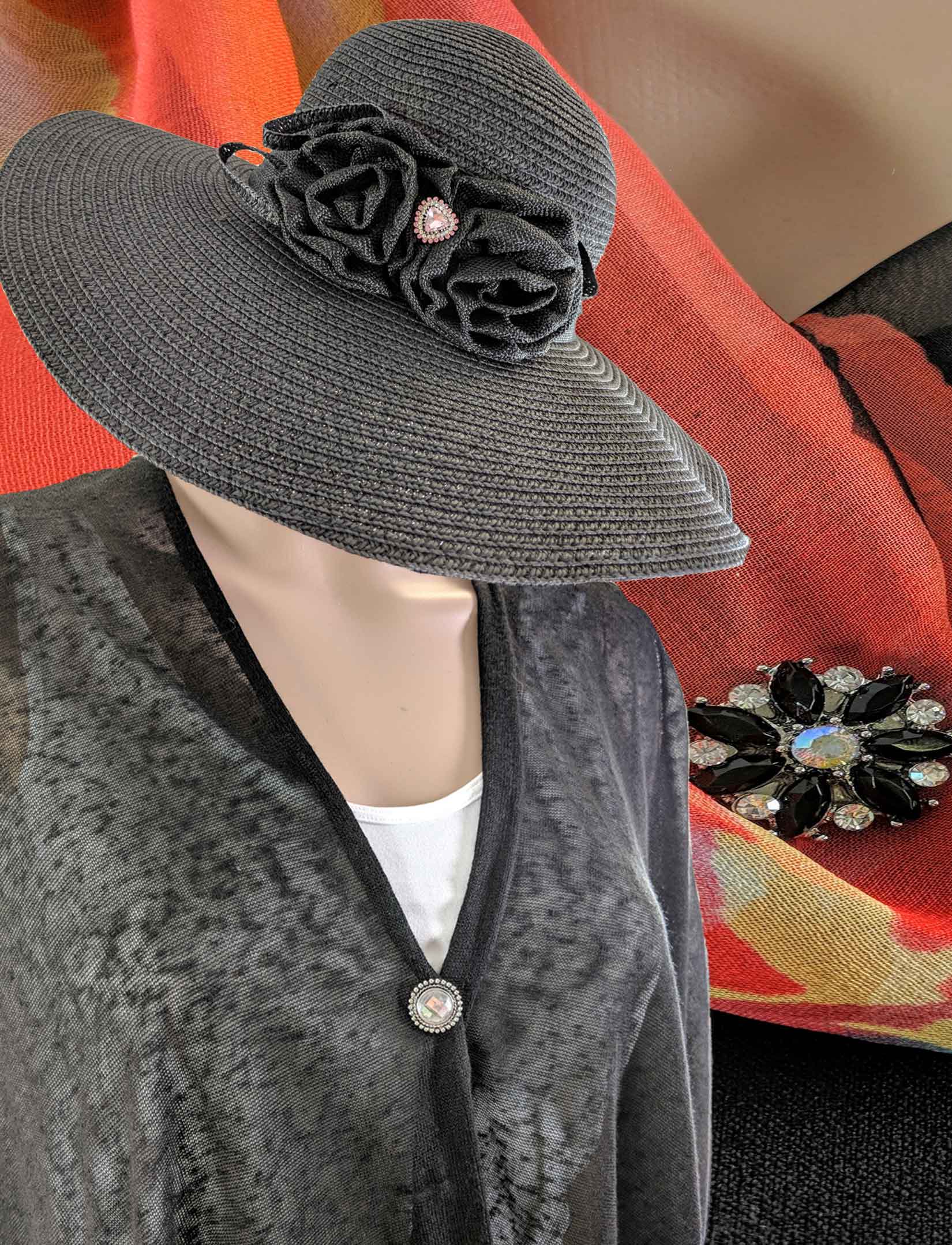 Magnetic Brooches - Small Double Sided
Availability: In stock
These come in a set of two so you can clasp front and back or side to side for different purposes.
There will be no pinhole damages with these lovely brooches because they stay in place with an extremely powerful magnet. Use your imagination! These brooches add a nice embellishment to sweaters and blouses but can also be used to customize scarves, hats, and purses.
Approximately 3/4 inch round
Carded for Display
Imported
Printable Swatch Page
Quick Ordering: To order from this page, fill in ALL quantities you want, then press any UPDATE CART button.
All quantities will be added to your cart at once.