Oblong Scarves - Crinkle Plaid 1021*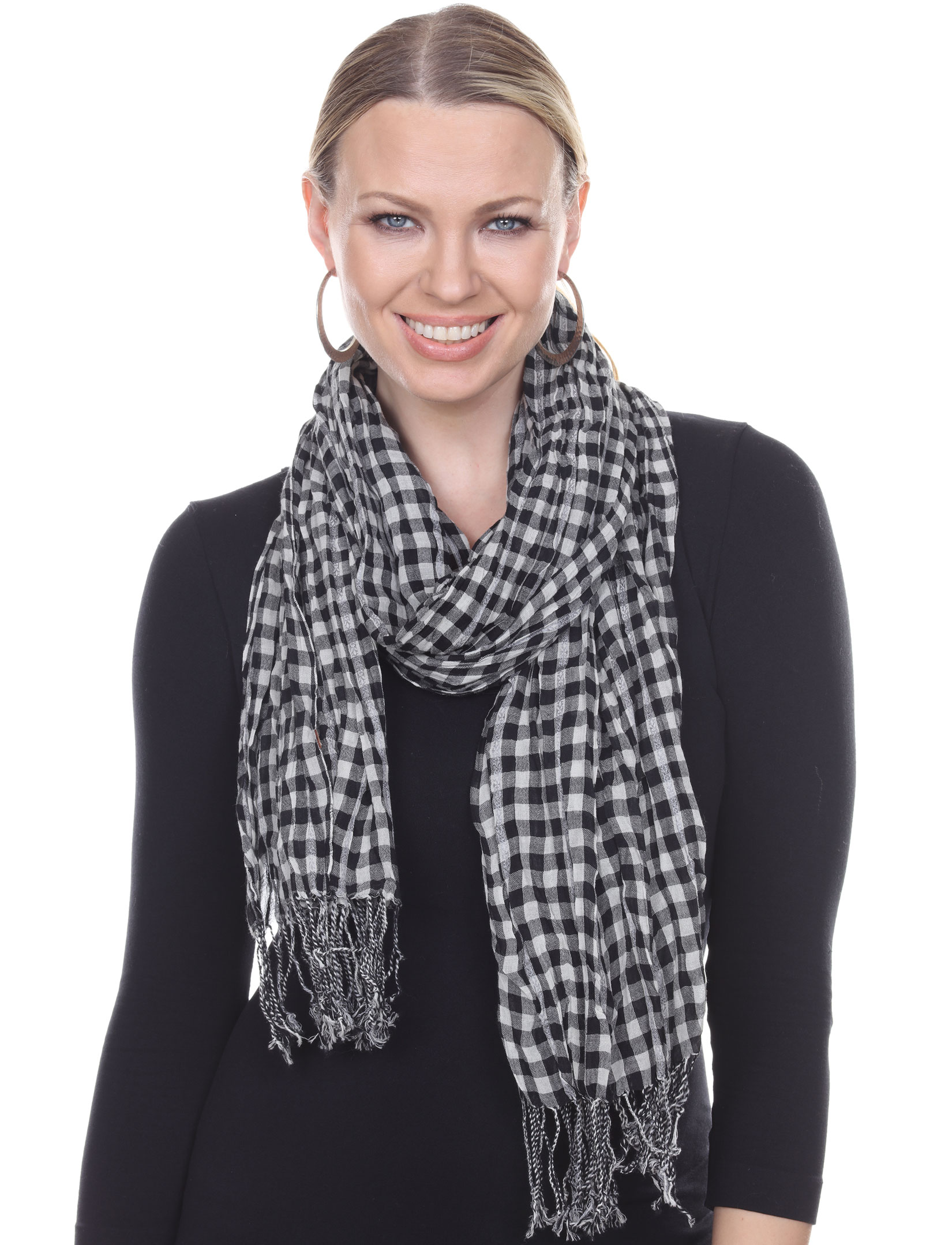 Oblong Scarves - Crinkle Plaid 1021*
Availability: In stock
This is a great cotton casual piece that has a "American Country Charm". It is crinkled so it never wrinkles and always looks fresh. This type of plaid is called gingham. It comes from the word "genggang" which means "striped" in the Malay language spoken in places such as Malaysia and Indonesia, where it is believed to have originated.
22" x 72" plus fringe
100% Cotton
Made in China
Printable Swatch Page
Quick Ordering: To order from this page, fill in ALL quantities you want, then press any UPDATE CART button.
All quantities will be added to your cart at once.