Oblong Scarves - Flower Border & Soft Pleats 1049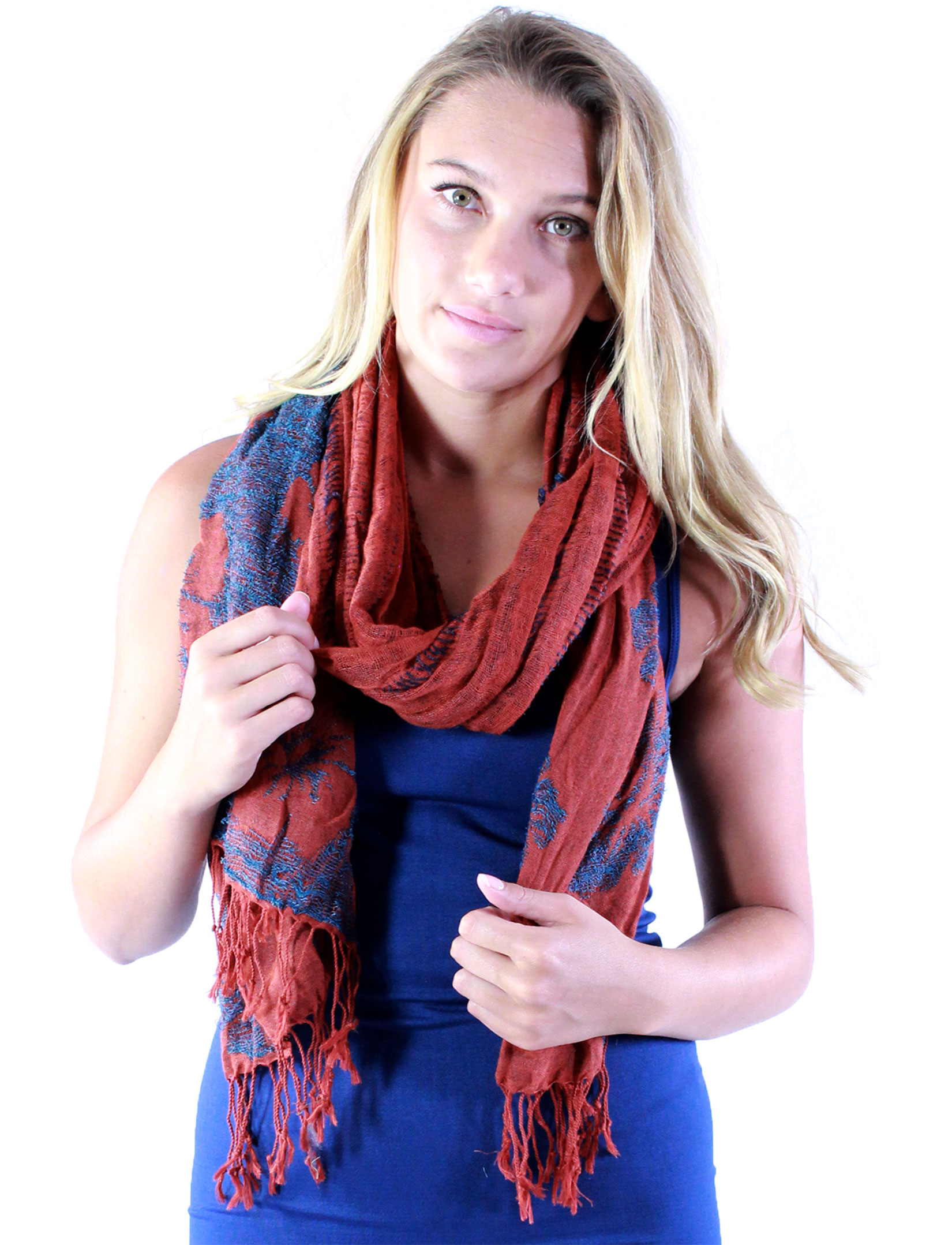 Oblong Scarves - Flower Border & Soft Pleats 1049
Availability: In stock
This is a stretchy soft fabric that feels great and is just the right weight to wear in fall, winter or spring. The tones are muted for a great casual look that will be splendid with jeans or a "country girl" look.
22"x74" plus 2" knotted fringe
100% Rayon
Made In China
Printable Swatch Page
Quick Ordering: To order from this page, fill in ALL quantities you want, then press any UPDATE CART button.
All quantities will be added to your cart at once.