Oblong Scarves - Long Plaid Reversible 1111*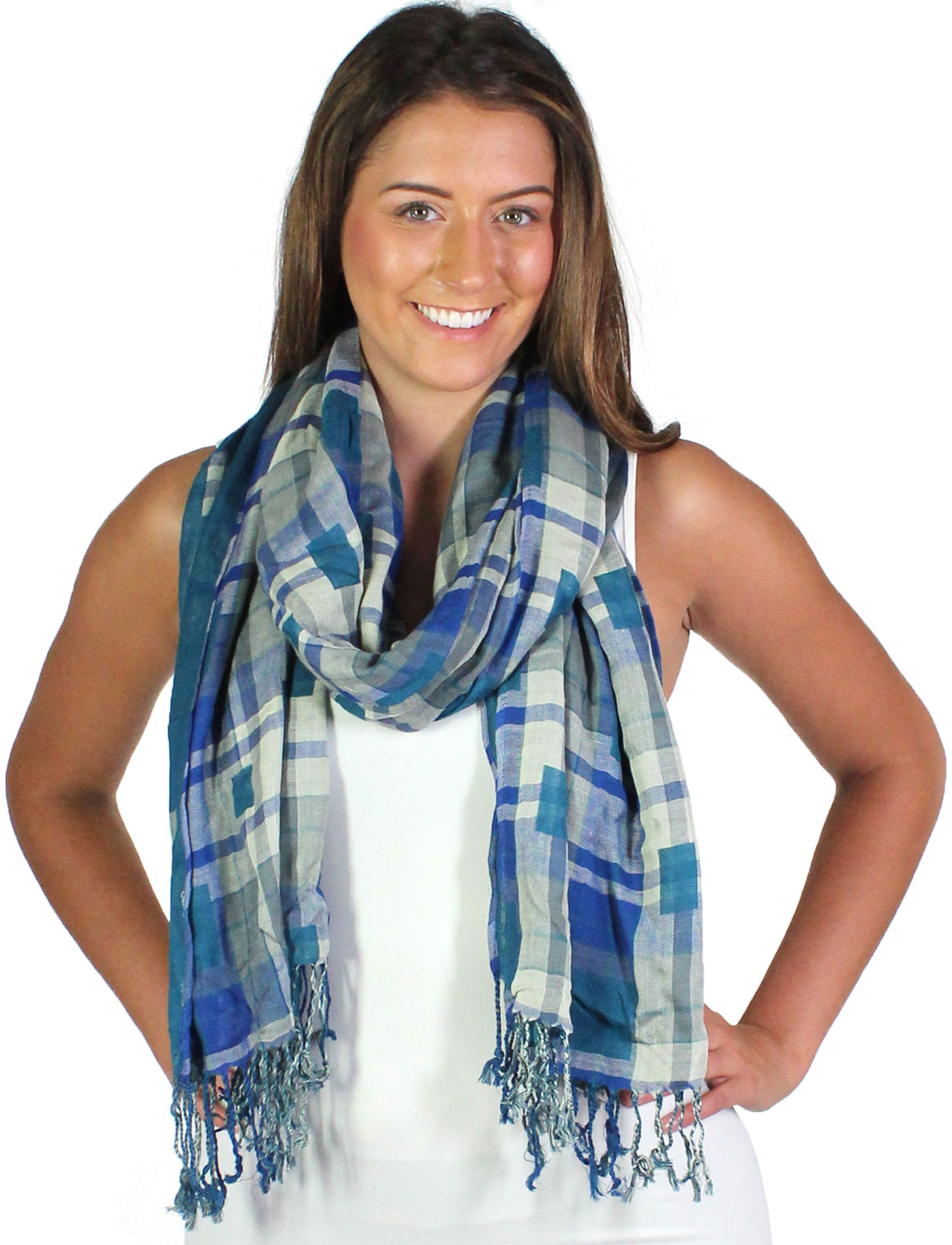 Oblong Scarves - Long Plaid Reversible 1111*
Availability: In stock
This is an extra long soft scarf that takes the place of two scarves with two distinctive patterns.
One side is diamonds and the other side is plaid. The colors work in harmony but the scarf can be fashioned to suit your mood...and the long length is terrific for styling your way!
24" x 80" plus fringe
Polyester
China
Printable Swatch Page
Quick Ordering: To order from this page, fill in ALL quantities you want, then press any UPDATE CART button.
All quantities will be added to your cart at once.