Oblong Scarves - Long Puffy Wave 2001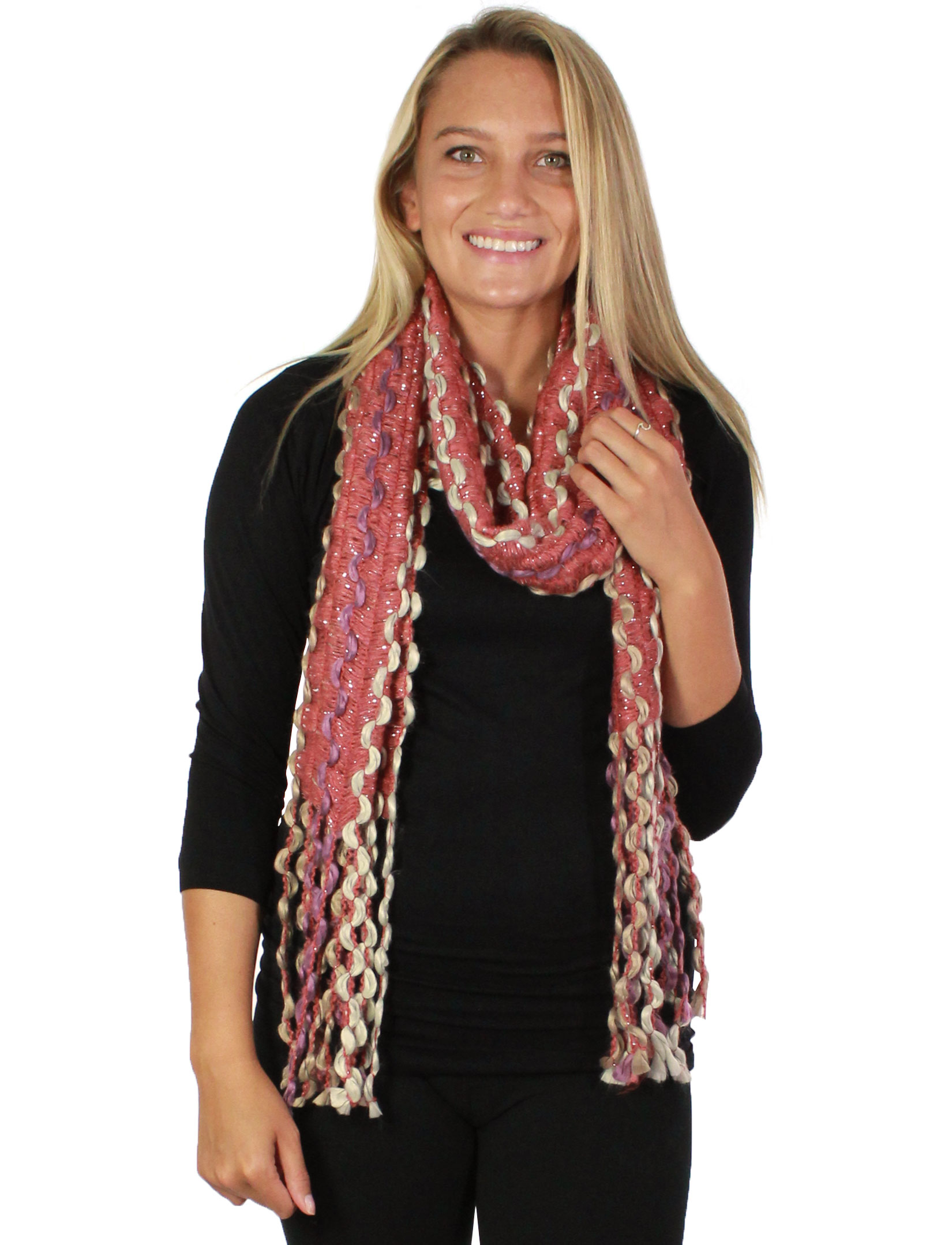 Oblong Scarves - Long Puffy Wave 2001
Availability: In stock
This is one of the most artful scarves we have ever offered. It is comprised of multi colored yarns of varying thickness done in a "long wave" pattern. It has extra long fringe that is braided form the various yarns in a well designed pattern that adds interest without being "busy". One is reminded of the "Art Scarves" from decades ago that have all but disappeared in the clutter of mass production.
8"x67"
Imported
Printable Swatch Page
Quick Ordering: To order from this page, fill in ALL quantities you want, then press any UPDATE CART button.
All quantities will be added to your cart at once.