Big Scarves/Shawls - World Map 1307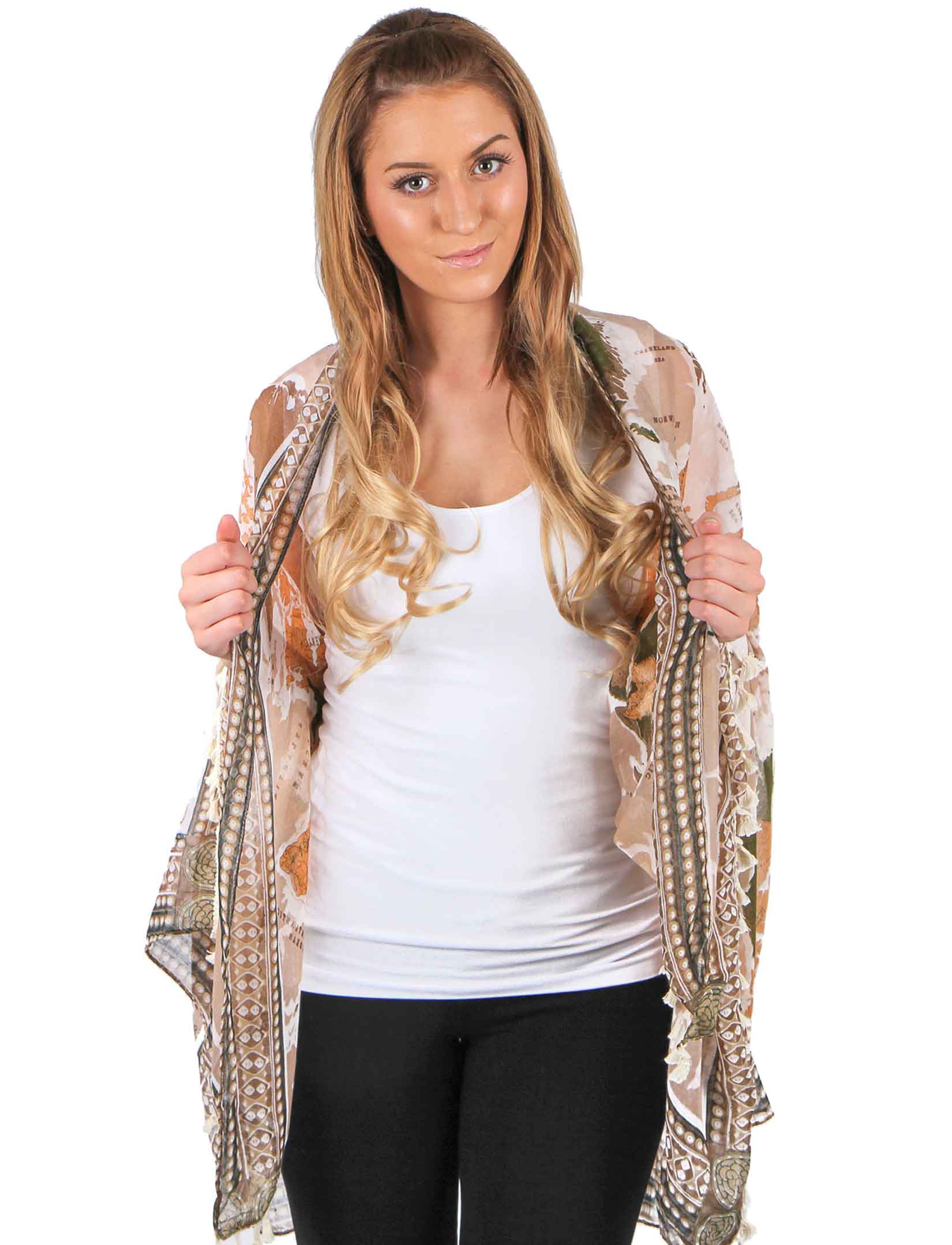 Big Scarves/Shawls - World Map 1307
Availability: In stock
This is an oversized shawl with hand knotted fringe and a really interesting print. The print depicts a map of the world done in earthy tones and makes a bold statement. The piece is very appealing and will be conversation piece whenever it is worn. It feels like cotton and is big enough to be worn in many ways.
It's a big world and this is big shawl.
44"x 78"
Polyester
Imported
Printable Swatch Page
Quick Ordering: To order from this page, fill in ALL quantities you want, then press any UPDATE CART button.
All quantities will be added to your cart at once.