Shawls - Tasseled Delft Print 184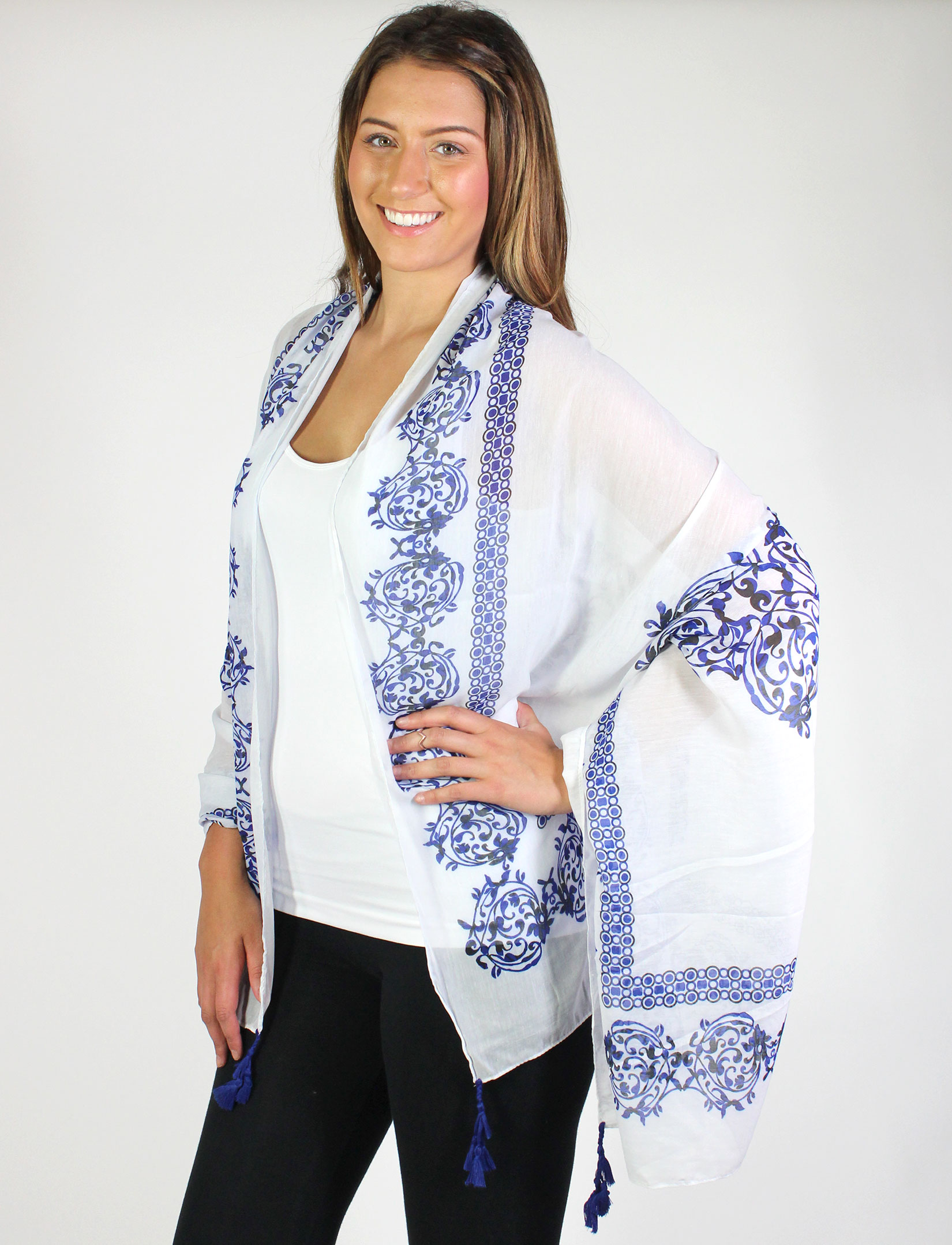 Shawls - Tasseled Delft Print 184
Availability: In stock
The delft print was made famous long ago by Dutch potters and is so pleasing to the eye; it has been beloved for centuries. We are so pleased to have reproduced its essence and have created a shawl that will add classic panache to your summer collection.
70"x44"
Acrylic Imported
Printable Swatch Page
Quick Ordering: To order from this page, fill in ALL quantities you want, then press any UPDATE CART button.
All quantities will be added to your cart at once.