Square Scarves - Flower Paisley 1318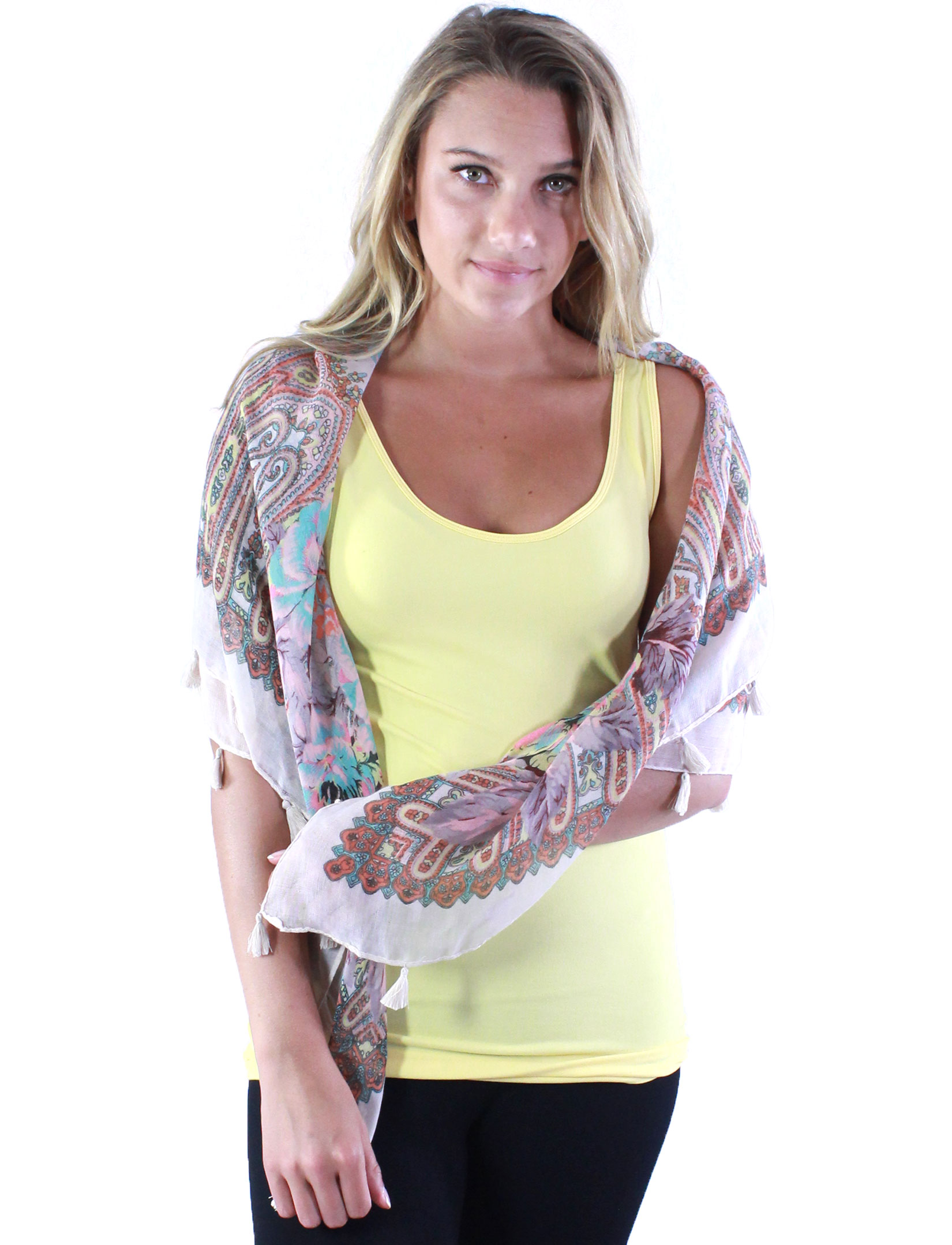 Square Scarves - Flower Paisley 1318
Availability: In stock
No woman's collection is complete without a few big square scarves. This piece feels like light cotton and the paisley and flower design looks "vintage".. in a good way. It has hand knotted fringe and very elegant appearance that you will love.
43" x 43"
Polyester
Imported
Printable Swatch Page
Quick Ordering: To order from this page, fill in ALL quantities you want, then press any UPDATE CART button.
All quantities will be added to your cart at once.