Square Scarves - Buckle JP482*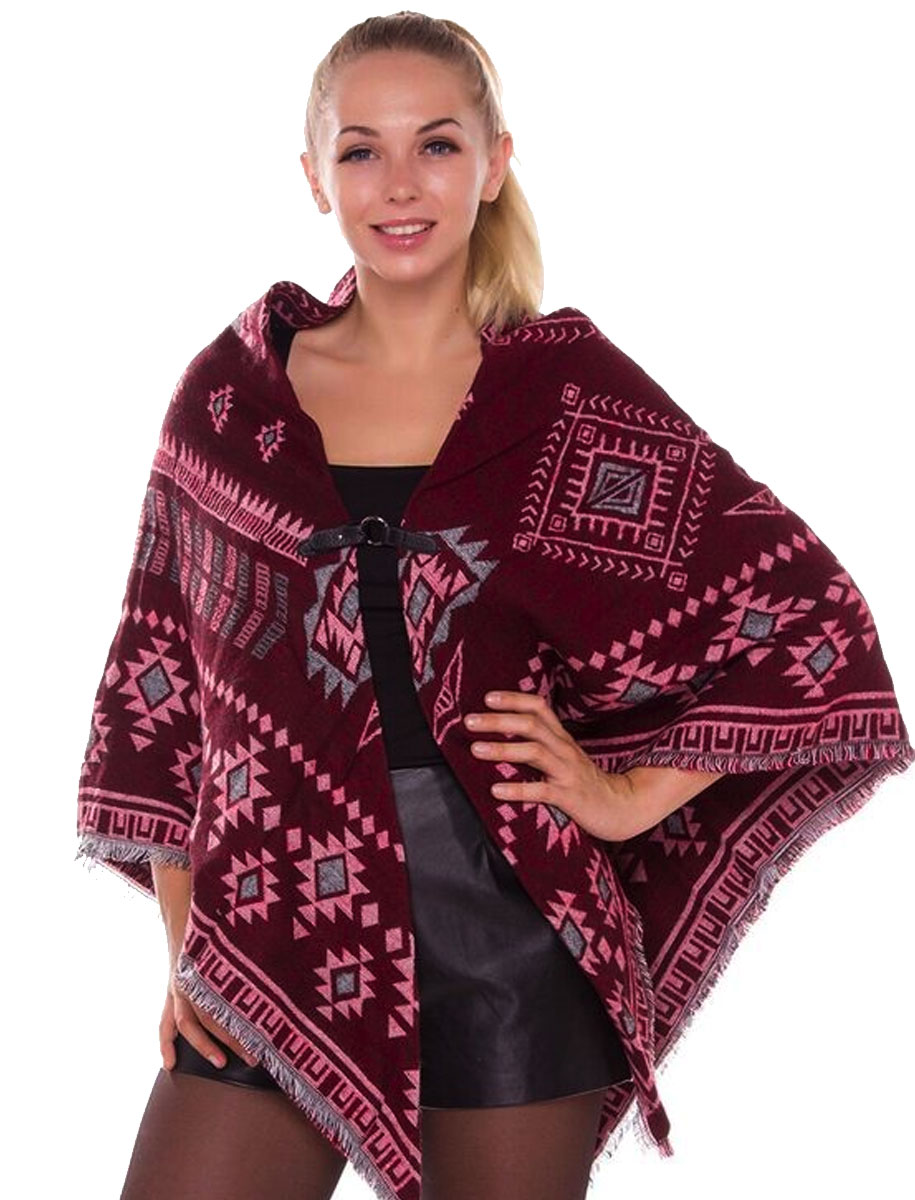 Square Scarves - Buckle JP482*
Availability: In stock
This is a versatile square with a welcome feature. It has a leather buckle that will keep it securely in place and add a bit of visual interest as well. The print has a "south of the border" look and it has nicely done self fringe.
52"x52"
100% Acrylic
Imported
Printable Swatch Page
Quick Ordering: To order from this page, fill in ALL quantities you want, then press any UPDATE CART button.
All quantities will be added to your cart at once.