Kimono - Vintage Lace 1C12, 9036, & 9312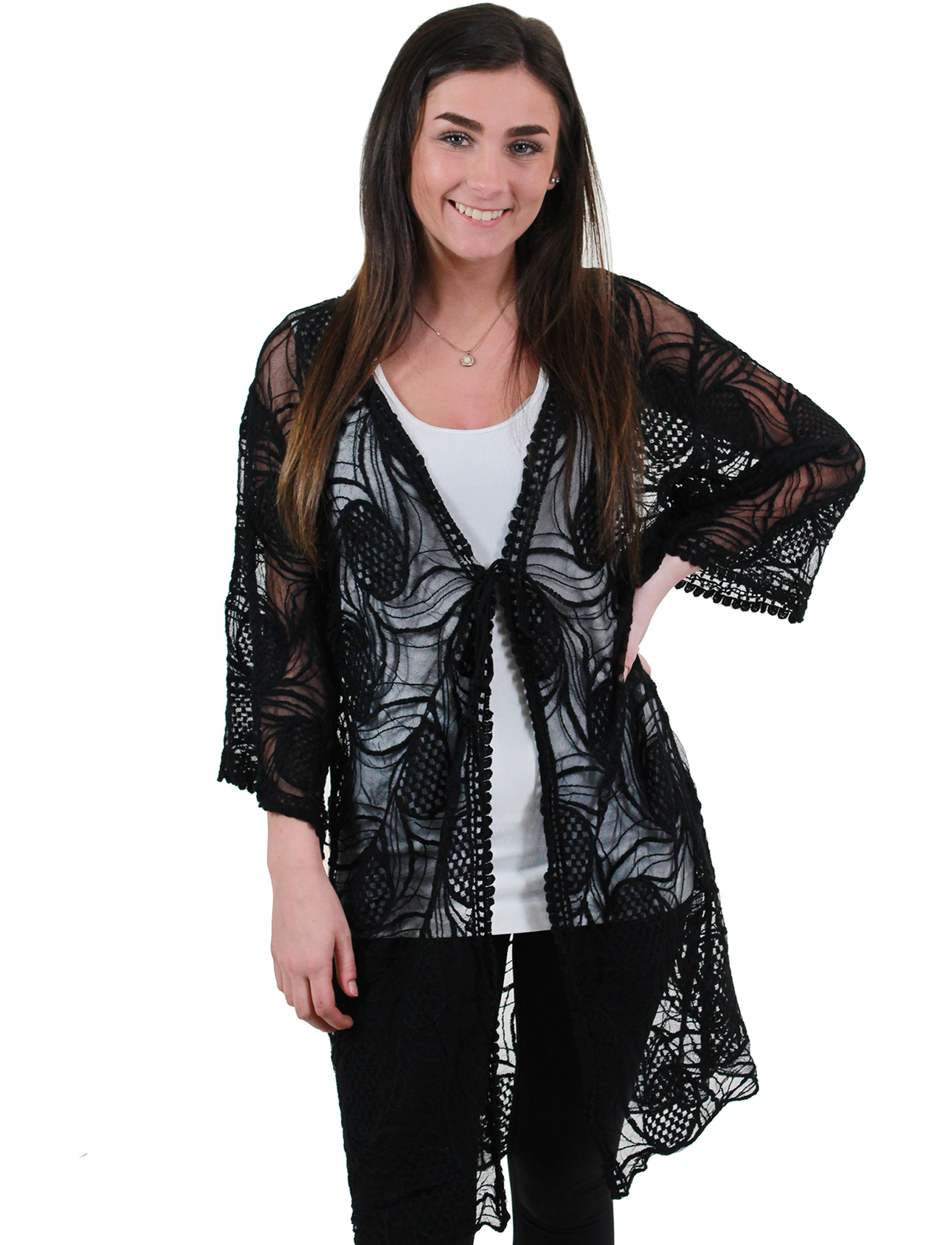 Kimono - Vintage Lace 1C12, 9036, & 9312
Availability: In stock
A beautiful kimono style top with sheer mesh and lovely floral pattern. Full front open with front tying closure. Lace trimmings along the front opening and sleeves. Flattering and sleek, this top makes the perfect layering piece!
Fits: S-L
50% Cotton/50% Polyester
Imported
Printable Swatch Page
Quick Ordering: To order from this page, fill in ALL quantities you want, then press any UPDATE CART button.
All quantities will be added to your cart at once.