Vests - Light Knit Chevron 8977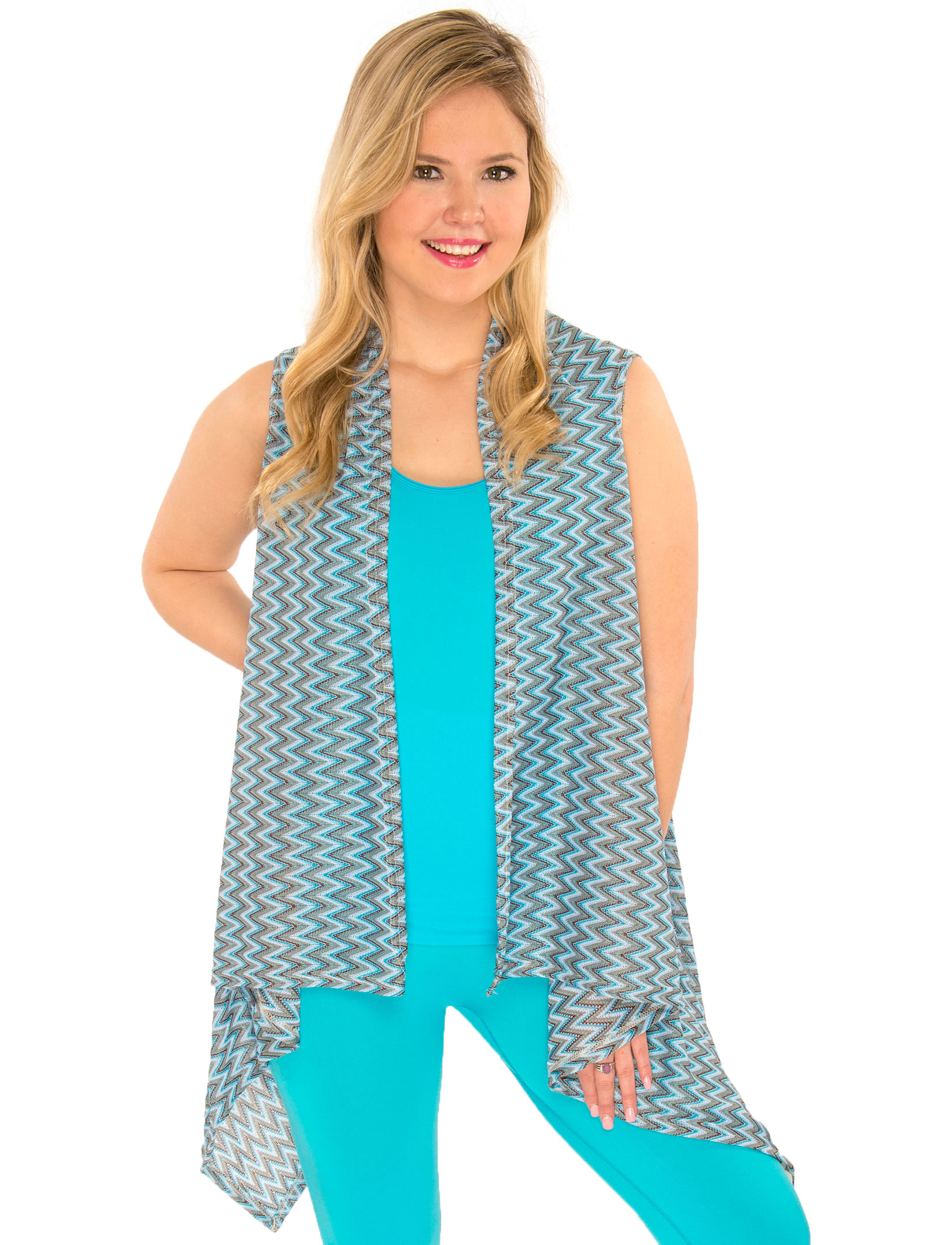 Vests - Light Knit Chevron 8977
Availability: In stock
The vest way to wear chevron stripes? We think it's in this vivacious palette with easy, open-front styling! (See our pun there?)
Pull together any wardrobe with this lightweight and airy multi purpose piece that will match almost any outfit!
Fits: S-2X
Measures: Approximately 62" x 40"
100% Polyester
Imported
Printable Swatch Page
Quick Ordering: To order from this page, fill in ALL quantities you want, then press any UPDATE CART button.
All quantities will be added to your cart at once.