Silky Button Shrug (Chiffon)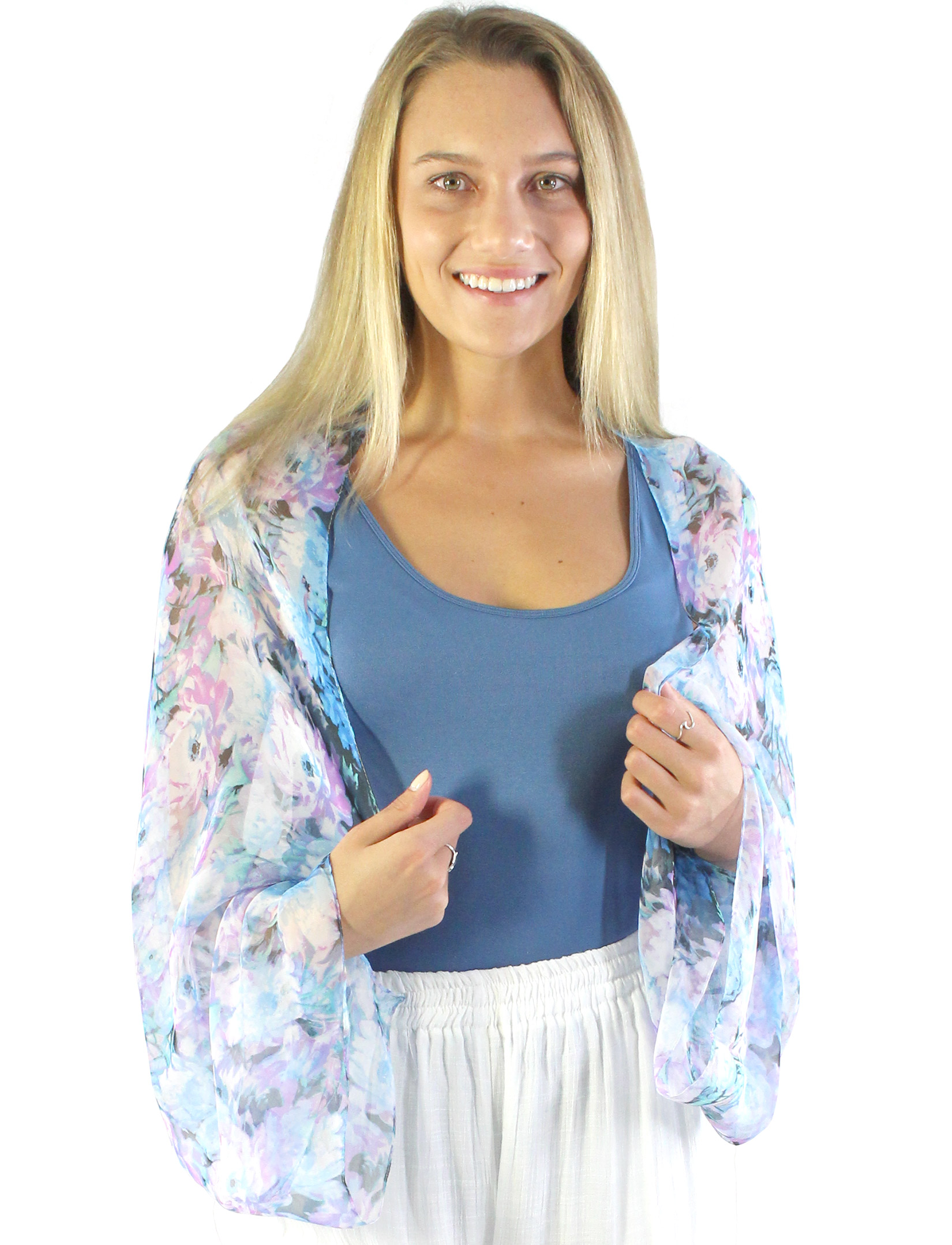 Silky Button Shrug (Chiffon)
Availability: In stock
This simple design adds a touch of color and feminine grace without adding weight or warmth to your outfit. Rather than stitching, three evenly spaced buttons are sewn on each sleeve to allow a flowing comfortable fit.
Silky Polyester
China
Tiered Pricing
1 to 11 $6.95
12 to More $5.95
Printable Swatch Page
Quick Ordering: To order from this page, fill in ALL quantities you want, then press any UPDATE CART button.
All quantities will be added to your cart at once.