Oblong Scarves - Silk Essence w/ Scarf Ring 8082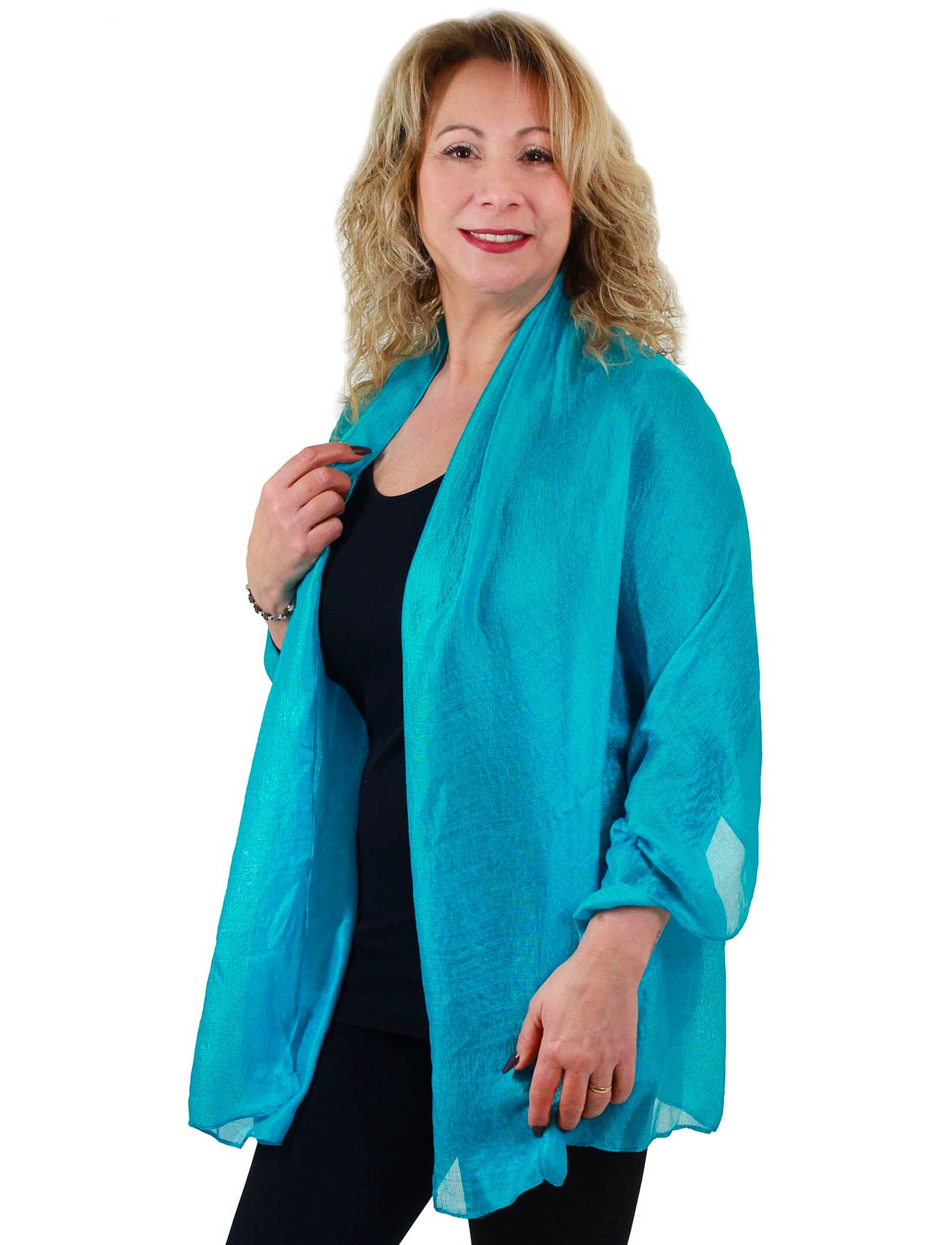 Oblong Scarves - Silk Essence w/ Scarf Ring 8082
Availability: In stock
Silk Essence perfectly describes this scarf because it feels like silk but is without the issues of care and cleaning. The ring which accompanies the scarf is a perfect size for styling the scarf and is a beautiful design in white moonstone surrounded by clear crystals.
28" x 72"
Polyester
China
Printable Swatch Page
Quick Ordering: To order from this page, fill in ALL quantities you want, then press any UPDATE CART button.
All quantities will be added to your cart at once.