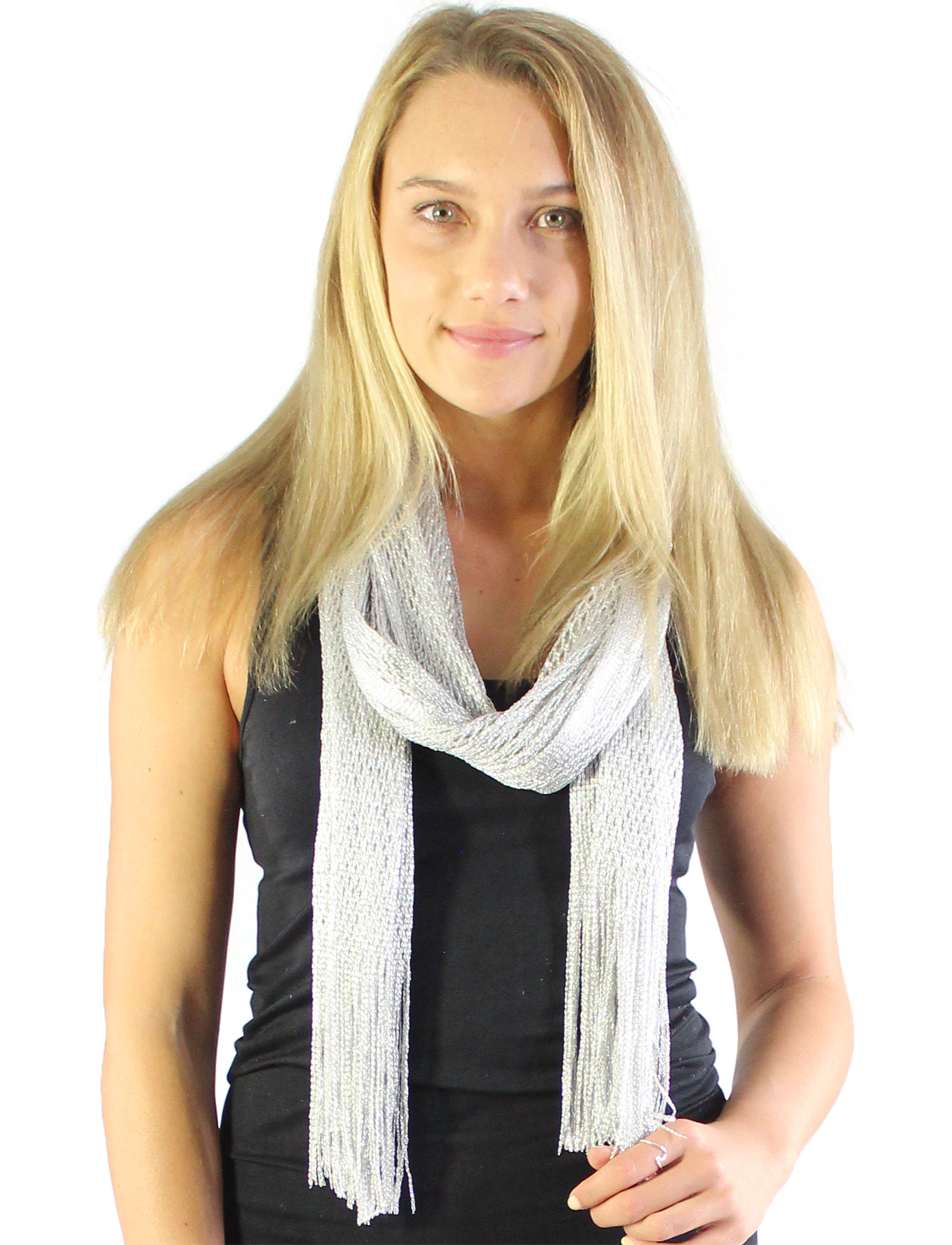 Oblong Scarves - Metallic Fishnet 74"
Availability: In stock
This is a lightweight mesh with sparkle provided by lurex thread woven into the solid mesh strands. It has versatility for all of the seasons because it can be worn as a scarf or as a shawl. It is light enough for year round use and the sparkle is just enough to set a happy festive mood without being too glitzy for everyday wear.
18"x 74"
polyester
China