Summer Dresses - Spandex Blend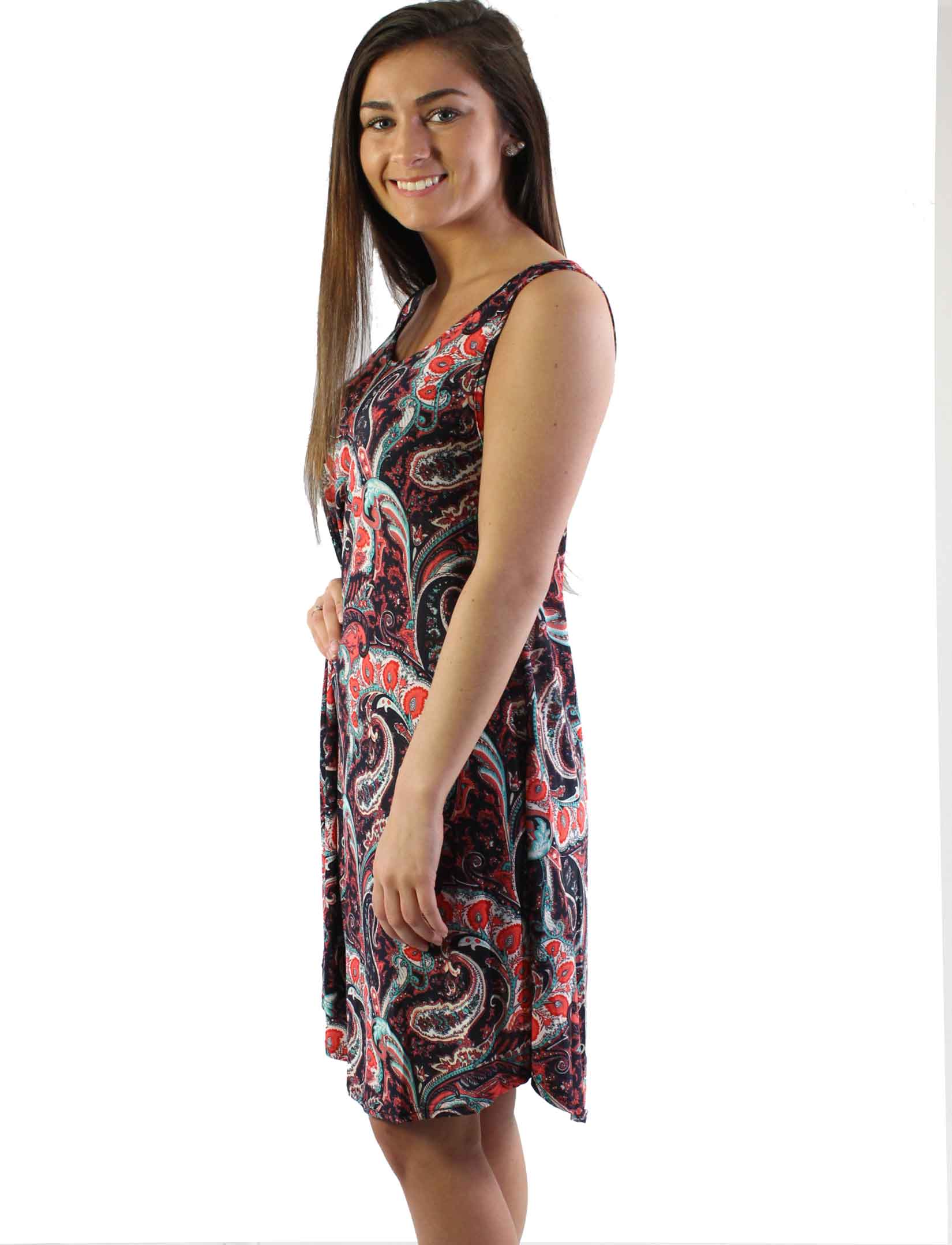 Summer Dresses - Spandex Blend
Availability: In stock
"Just right for Summer...feminine and easy to wear."
This scoop neck dress is form-fitting through the bra area with an A-line design that flatters without grabbing for a forgiving fit, a dress that truly looks great on everyone! Not just for use as a comfy and flattering sundress, it also works great as a poolside swim dress!
Free Size
44" Long
95% Polyester 5% Spandex

Printable Swatch Page
Quick Ordering: To order from this page, fill in ALL quantities you want, then press any UPDATE CART button.
All quantities will be added to your cart at once.