Winter Oblong Scarves - Plush Designs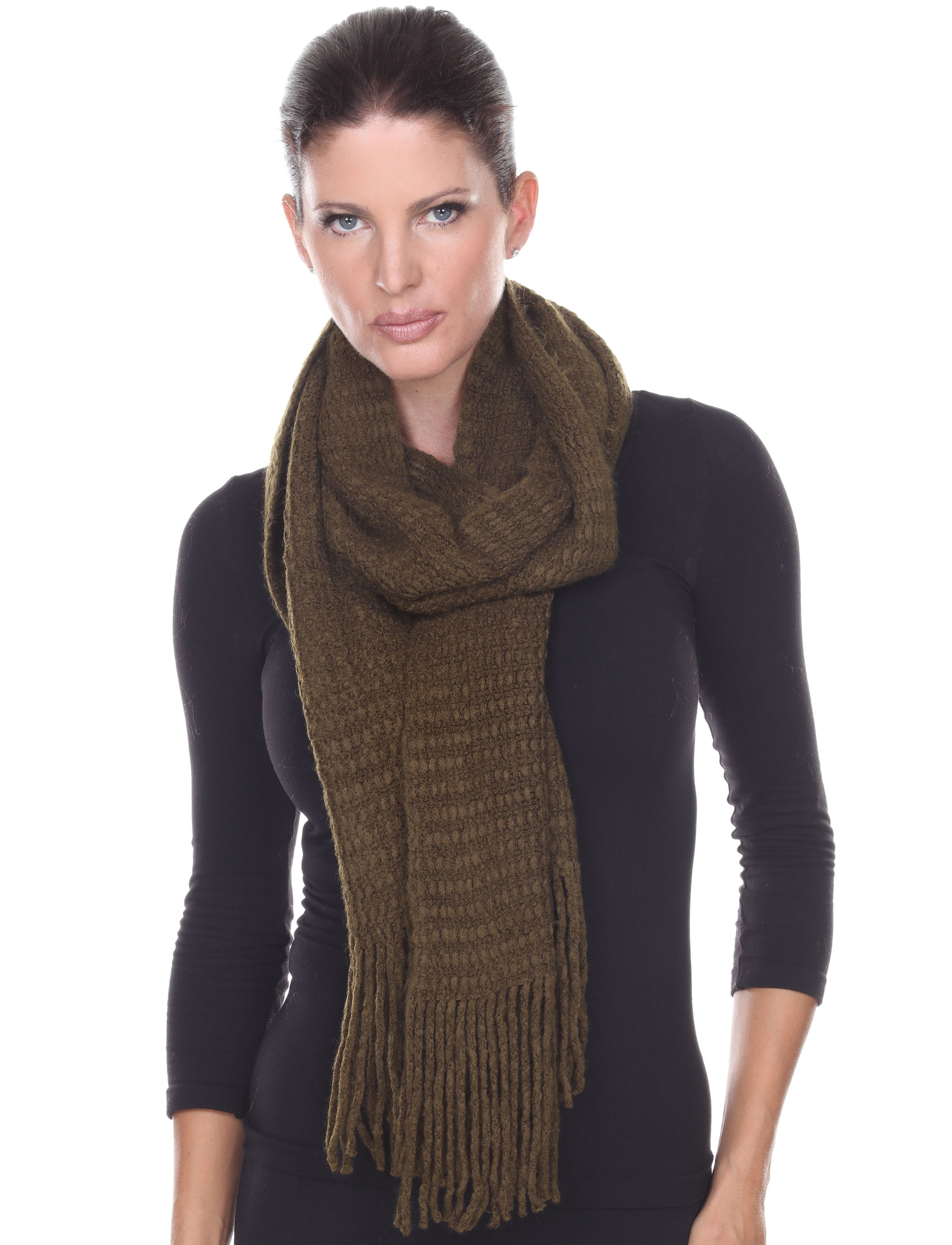 Winter Oblong Scarves - Plush Designs
Availability: In stock
Wrap yourself is soft fluffy comfort this winter. The most stylish way to keep warm!
Imported
Polyester Blend
One Size Fits All
Printable Swatch Page
Quick Ordering: To order from this page, fill in ALL quantities you want, then press any UPDATE CART button.
All quantities will be added to your cart at once.