Oblong Shawls - Herringbone Ombre 8879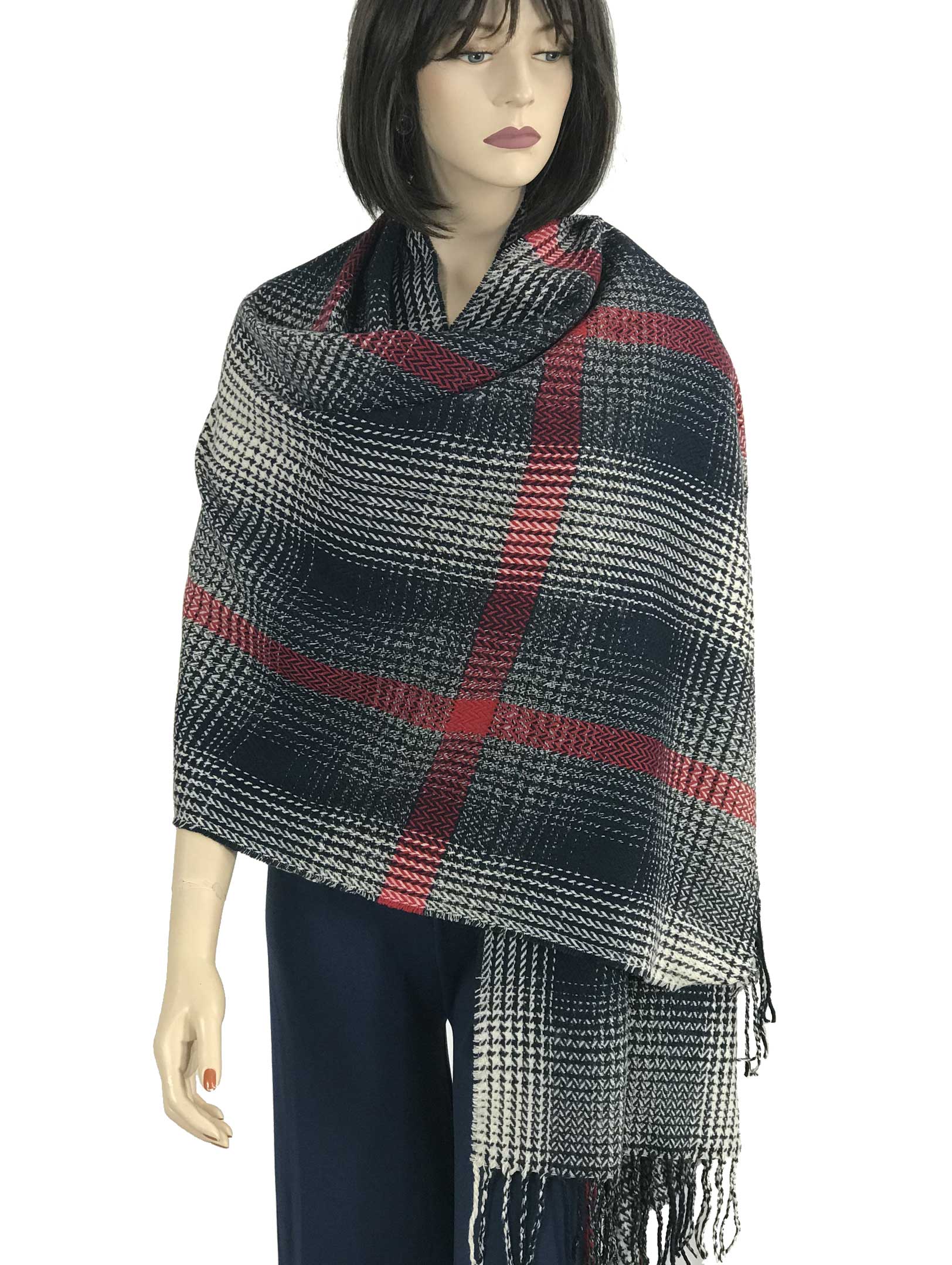 Oblong Shawls - Herringbone Ombre 8879
Availability: In stock
This piece has the look and feel that will make it one of your top sellers this season. Soft and cozy herringbone style with well placed self fringe. High price looks at an amazing cost to both you and your customers!
27" x 75"
Acrylic
Imported
Printable Swatch Page
Quick Ordering: To order from this page, fill in ALL quantities you want, then press any UPDATE CART button.
All quantities will be added to your cart at once.