Oblong Scarves/Shawls - Plaid 9525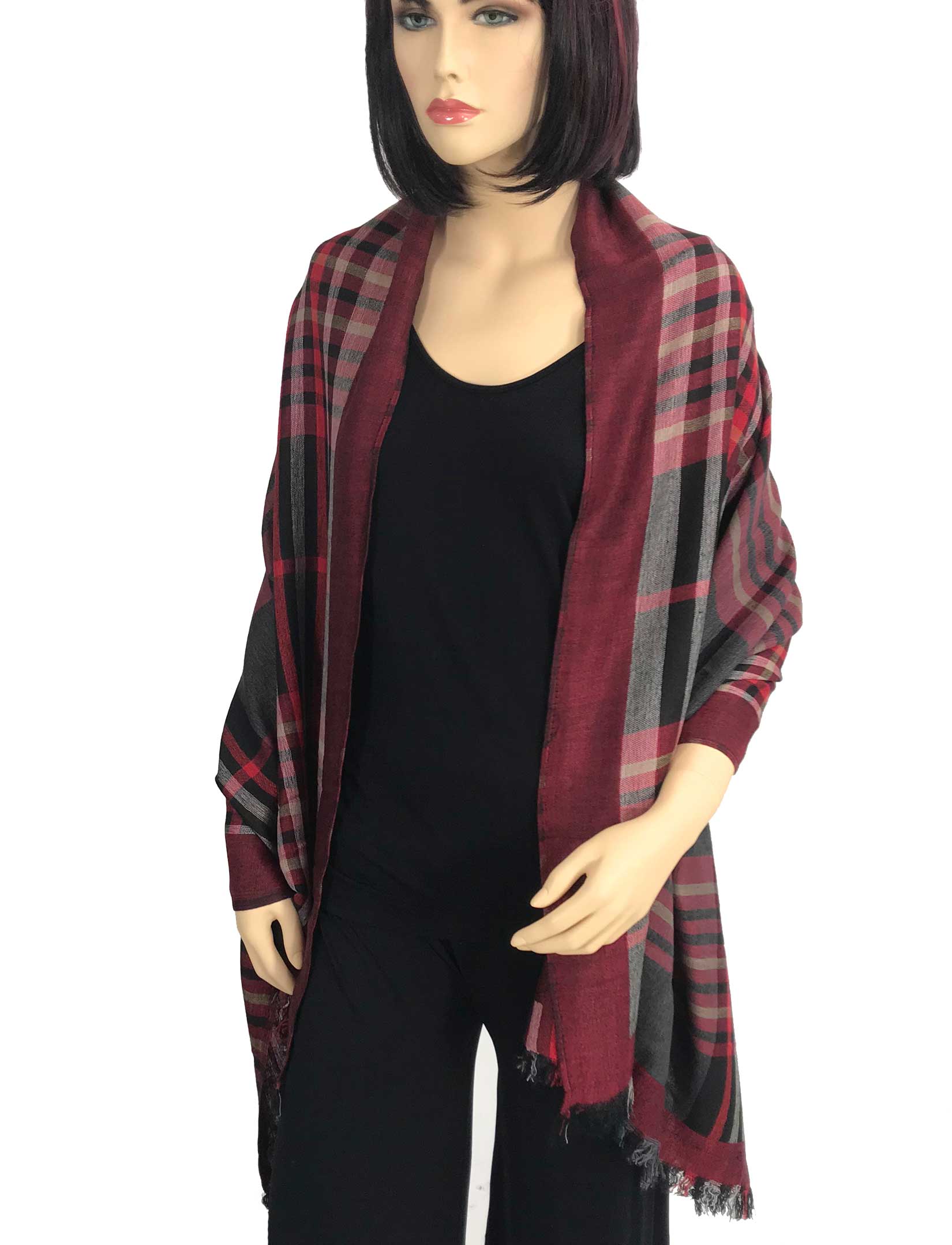 Oblong Scarves/Shawls - Plaid 9525
Availability: In stock
Versatile Weight and Texture to Carry through the Seasons.
Silky Feeling Plaid with a solid reveal side.
Easily transitions from a scarf to a shawl.
Very classy look that goes beyond ordinary.
28" x 72"
45% Viscose 55% Polyester
Imported
Printable Swatch Page
Quick Ordering: To order from this page, fill in ALL quantities you want, then press any UPDATE CART button.
All quantities will be added to your cart at once.