Brushed Cashmere Feel Shawls with Buttons BCFB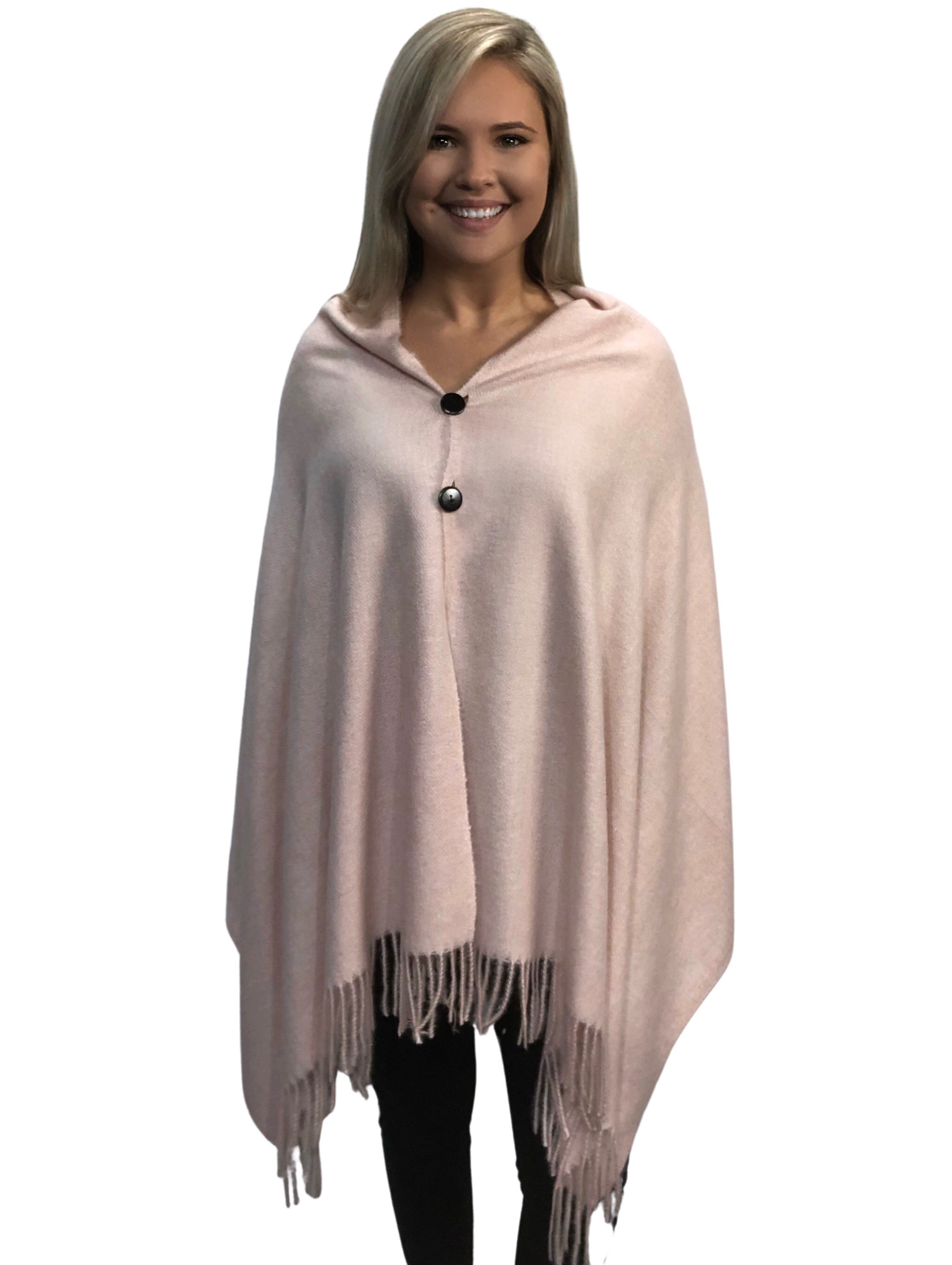 Brushed Cashmere Feel Shawls with Buttons BCFB
Availability: In stock
The softness and drape of cashmere in mottled tones is a perfect accent for the chill.
This piece can be worn as a scarf or poncho and looks extravagant no matter what.
It will absolutely be a "go to" piece throughout three season use.
28" by 72" plus 3"fringe
Acrylic
Imported
Hand Wash Cold/Hang to Dry
Printable Swatch Page
Quick Ordering: To order from this page, fill in ALL quantities you want, then press any UPDATE CART button.
All quantities will be added to your cart at once.