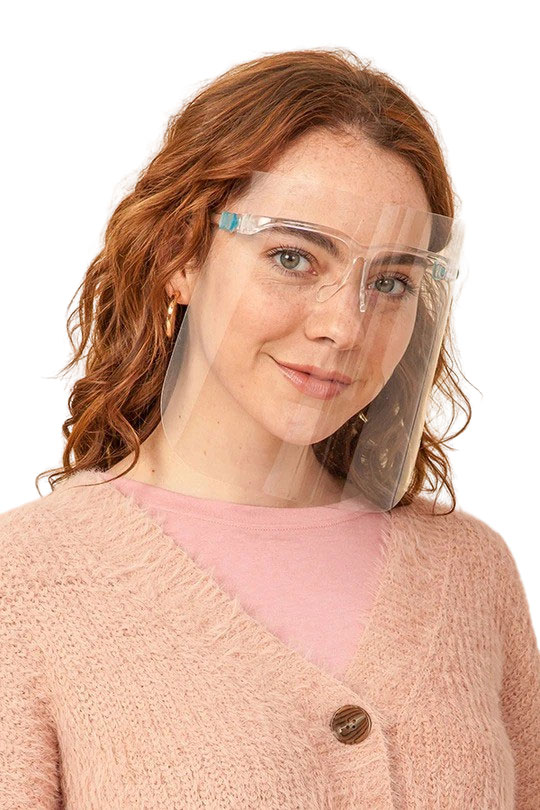 Protective Face Shields
Availability: In stock
Protective Face Shields
Our Korean associate, Mike, located these face shield at a reasonable price.
Hairdressers and others who cannot "social distance" may find good use.
They are light weight and clear so when combined with a face mask should offer better protection for you.
Printable Swatch Page
Quick Ordering: To order from this page, fill in ALL quantities you want, then press any UPDATE CART button.
All quantities will be added to your cart at once.