Evening Style Protective Masks (Josefa DaSilva)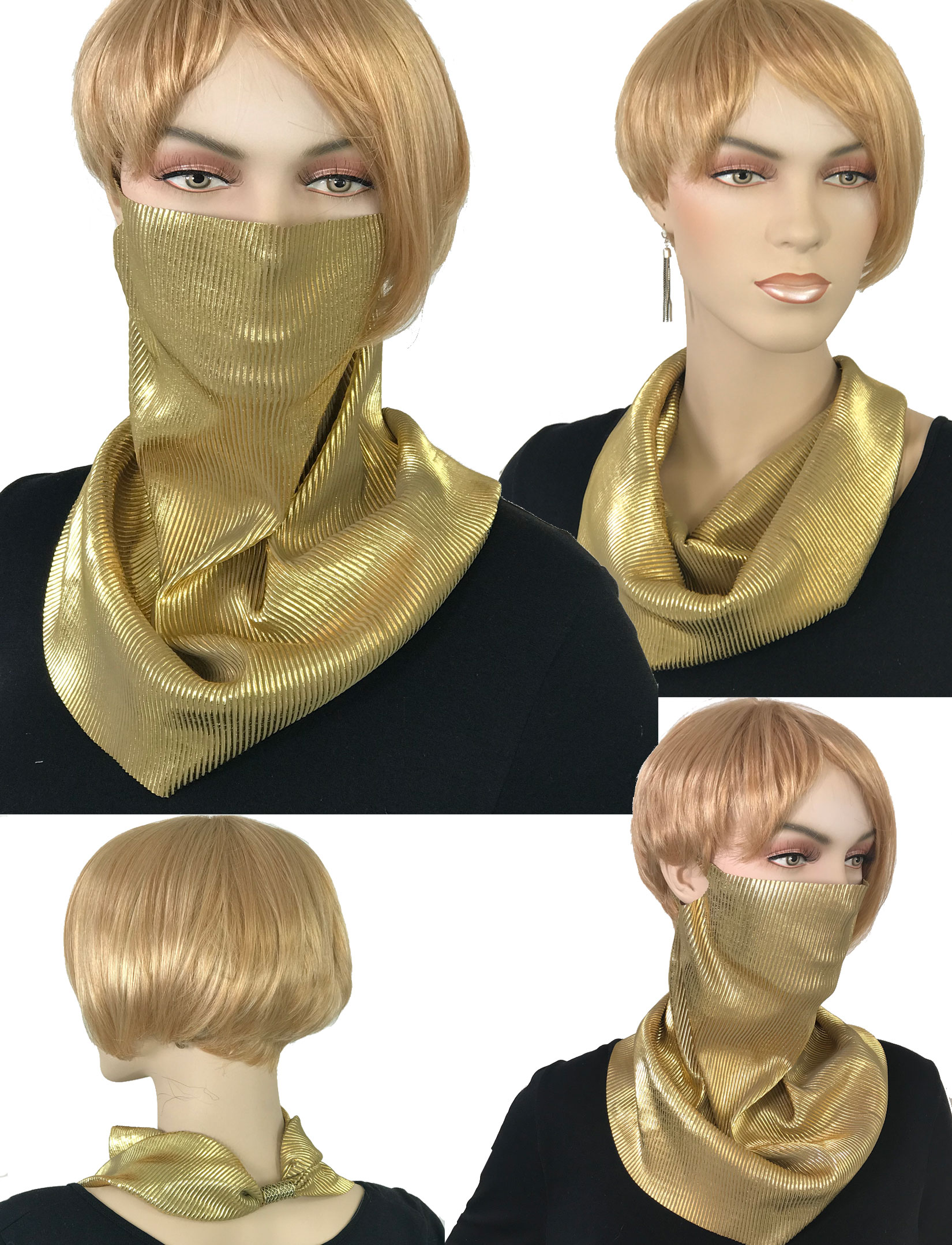 Evening Style Protective Masks (Josefa DaSilva)
Availability: In stock
A Creation from Josefa DaSilva
Laser cut ear holes allow this evening scarves to be used as mask when necessary.
The shimmering fabric is dense but very light.
Magnetic clasps attach the scarf ends to create an infinity style that you will keep and enjoy long after the present pandemic.
Polyester
Made in Massachusetts
Printable Swatch Page
Quick Ordering: To order from this page, fill in ALL quantities you want, then press any UPDATE CART button.
All quantities will be added to your cart at once.