Protective Masks - Origami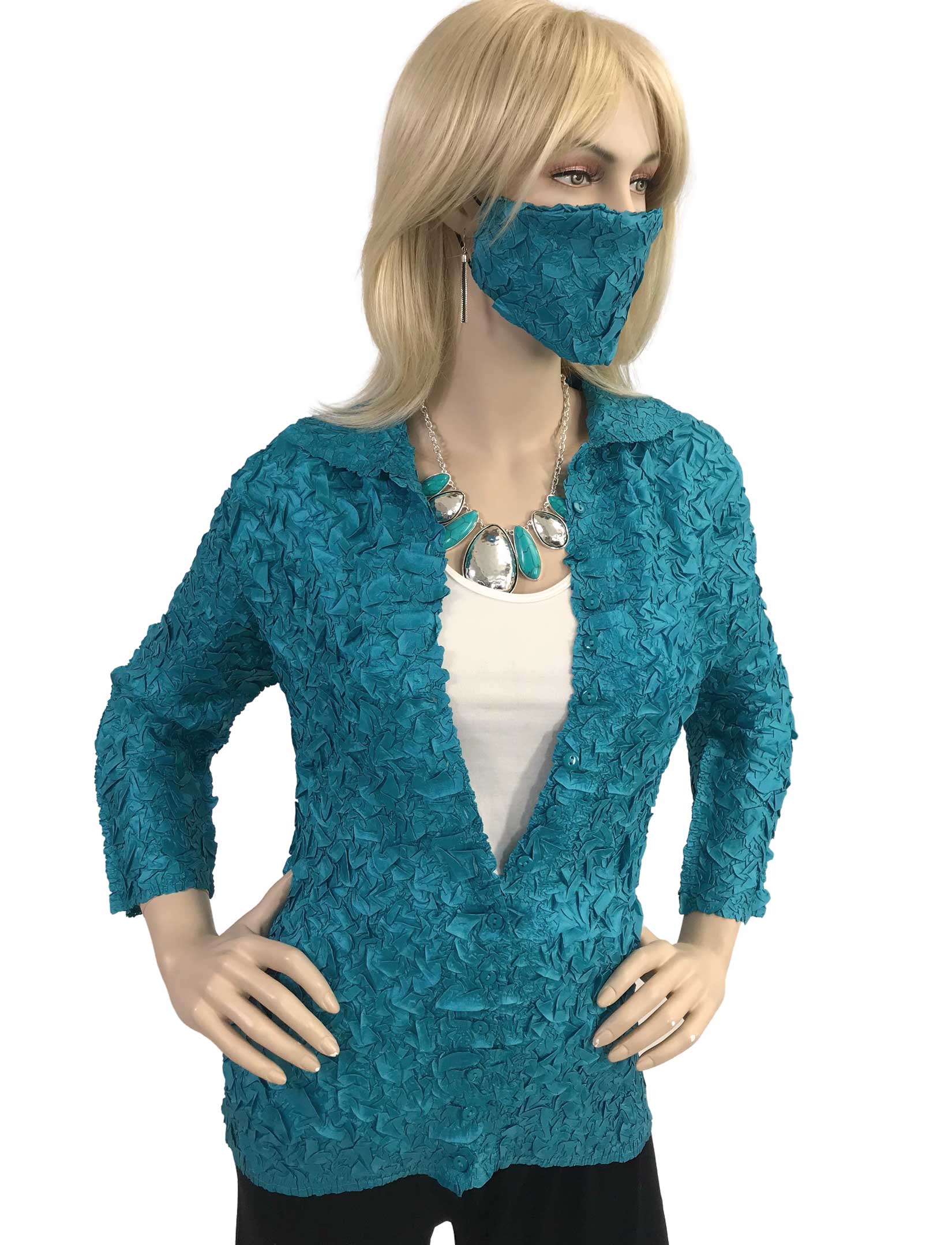 Protective Masks - Origami
Availability: In stock
Comfort, easy breathing and matching pieces make these masks a top choice.
Click on Matching Items
to View Matching Blouses.
Man-Made Fabrics
Made in America
Printable Swatch Page
Quick Ordering: To order from this page, fill in ALL quantities you want, then press any UPDATE CART button.
All quantities will be added to your cart at once.