Protective Masks - Patriotic Editions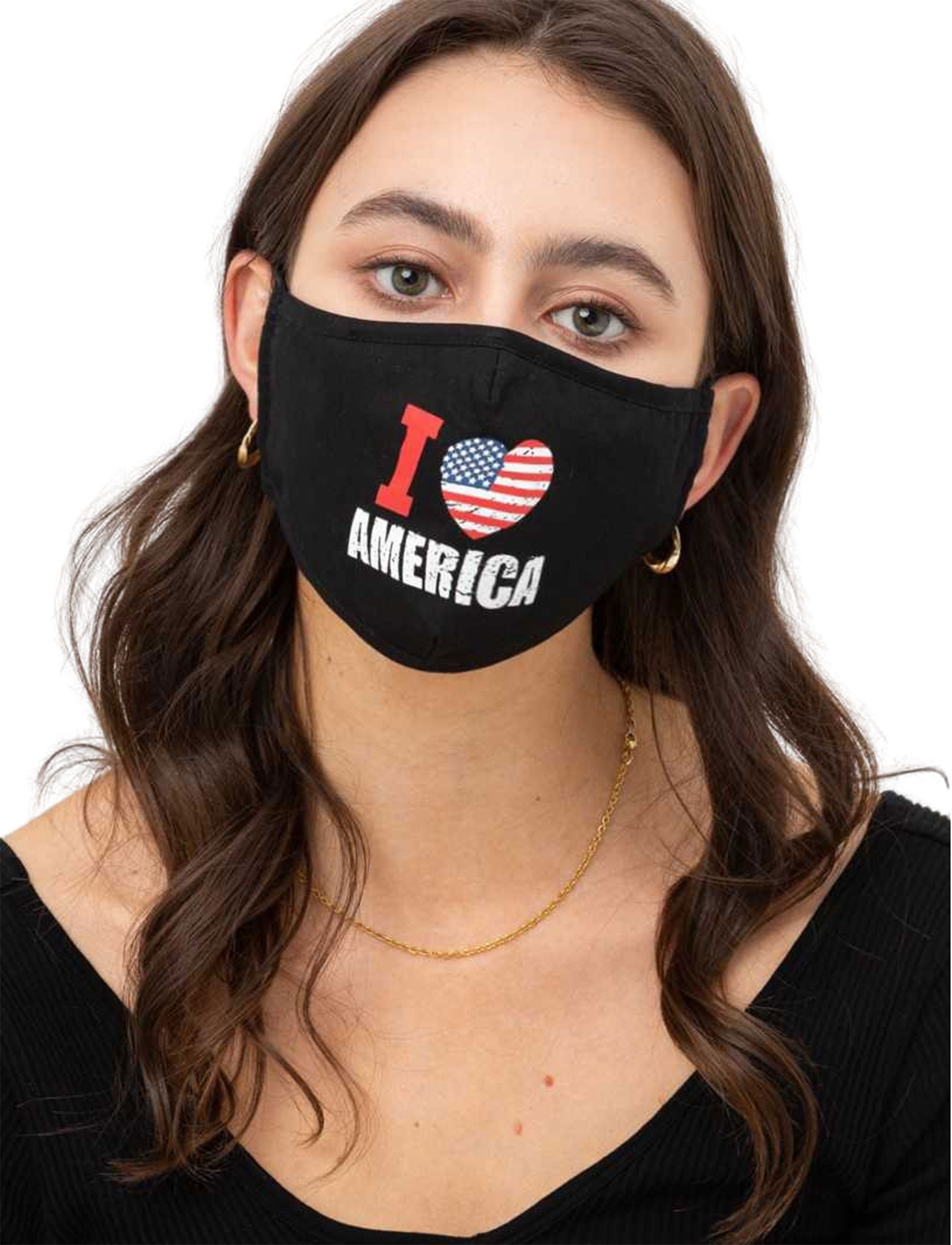 Protective Masks - Patriotic Editions
Availability: In stock
Even in difficult times we love our nation and live in hope. Show your colors with pride and stay safe.
Printable Swatch Page
Quick Ordering: To order from this page, fill in ALL quantities you want, then press any UPDATE CART button.
All quantities will be added to your cart at once.