Protective Masks by Su - Limited Editions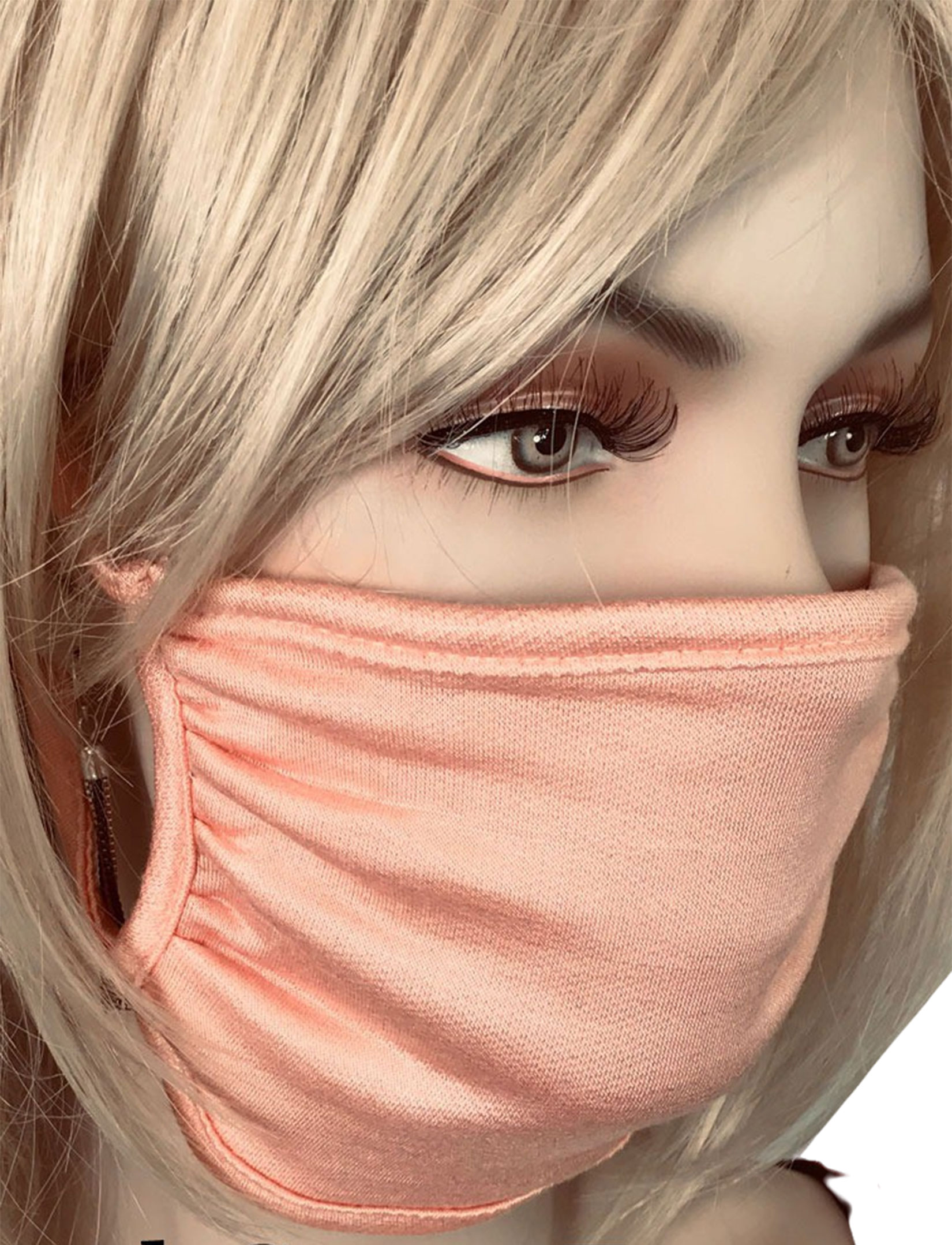 Protective Masks by Su - Limited Editions
Availability: In stock
Su is the director of a large clothing company in Los Angeles. She utilizes fine fabric and does superior quality workmanship.
Printable Swatch Page
Quick Ordering: To order from this page, fill in ALL quantities you want, then press any UPDATE CART button.
All quantities will be added to your cart at once.