Protective Masks by Jessica with Filter Pocket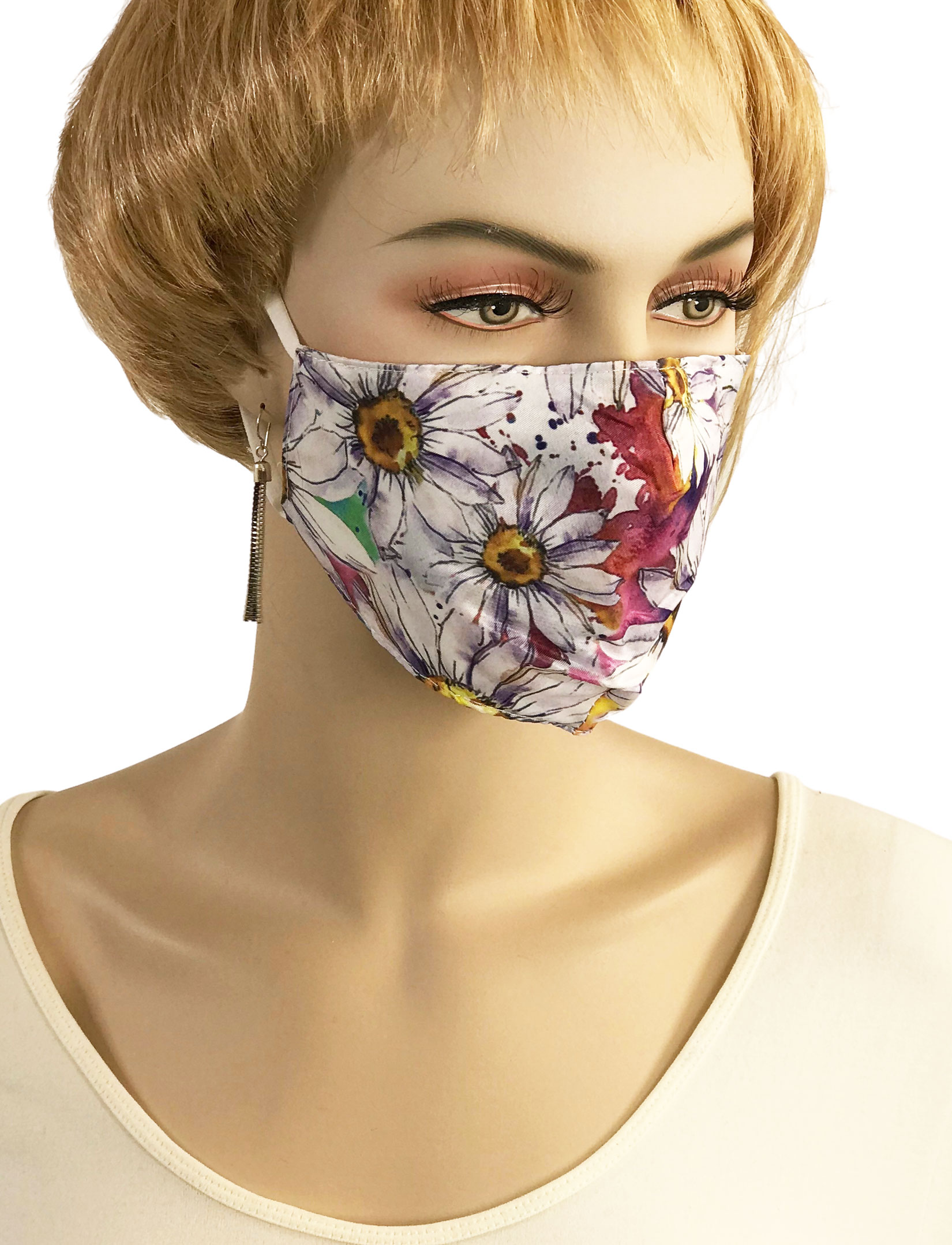 Protective Masks by Jessica with Filter Pocket
Availability: In stock
New from Jessica
These masks are made from nylon with cotton lining.
They have adjustable ear straps and a built-in filter pocket.
They provide an excellent virus barrier and are even more effective when used with optional PM25 filters.
Shell Nylon
Lining 100% Cotton
Imported
Printable Swatch Page
Quick Ordering: To order from this page, fill in ALL quantities you want, then press any UPDATE CART button.
All quantities will be added to your cart at once.