Protective Masks by Max - Leopard Prints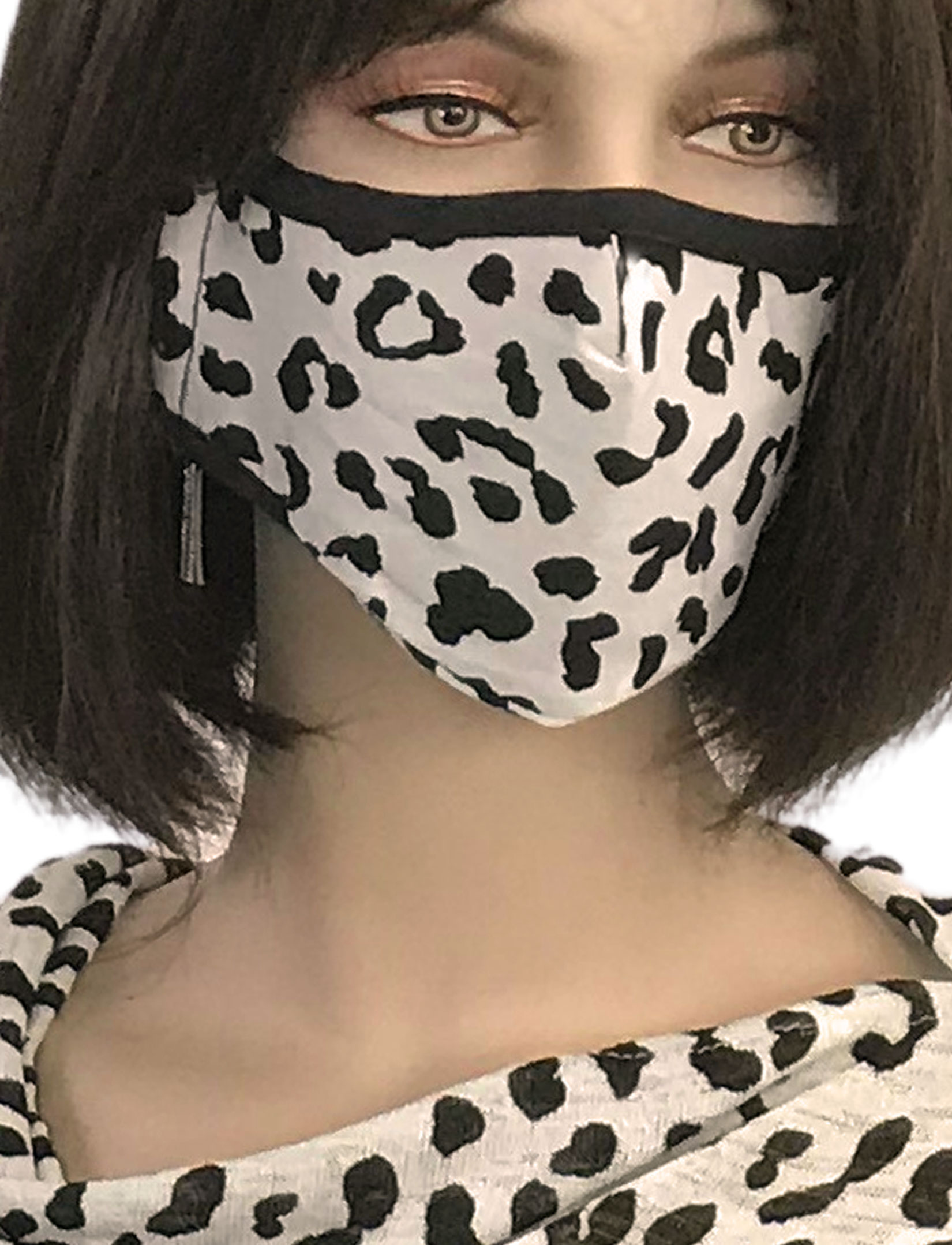 Protective Masks by Max - Leopard Prints
Availability: In stock
Leopard Print
Well made double ply mask with adjustable elastic ear loops and adjustable nose wire.
Broadcloth Shell
Acrylic Lining
Imported
Printable Swatch Page
Quick Ordering: To order from this page, fill in ALL quantities you want, then press any UPDATE CART button.
All quantities will be added to your cart at once.