Protective Masks - Pleated Polka Dots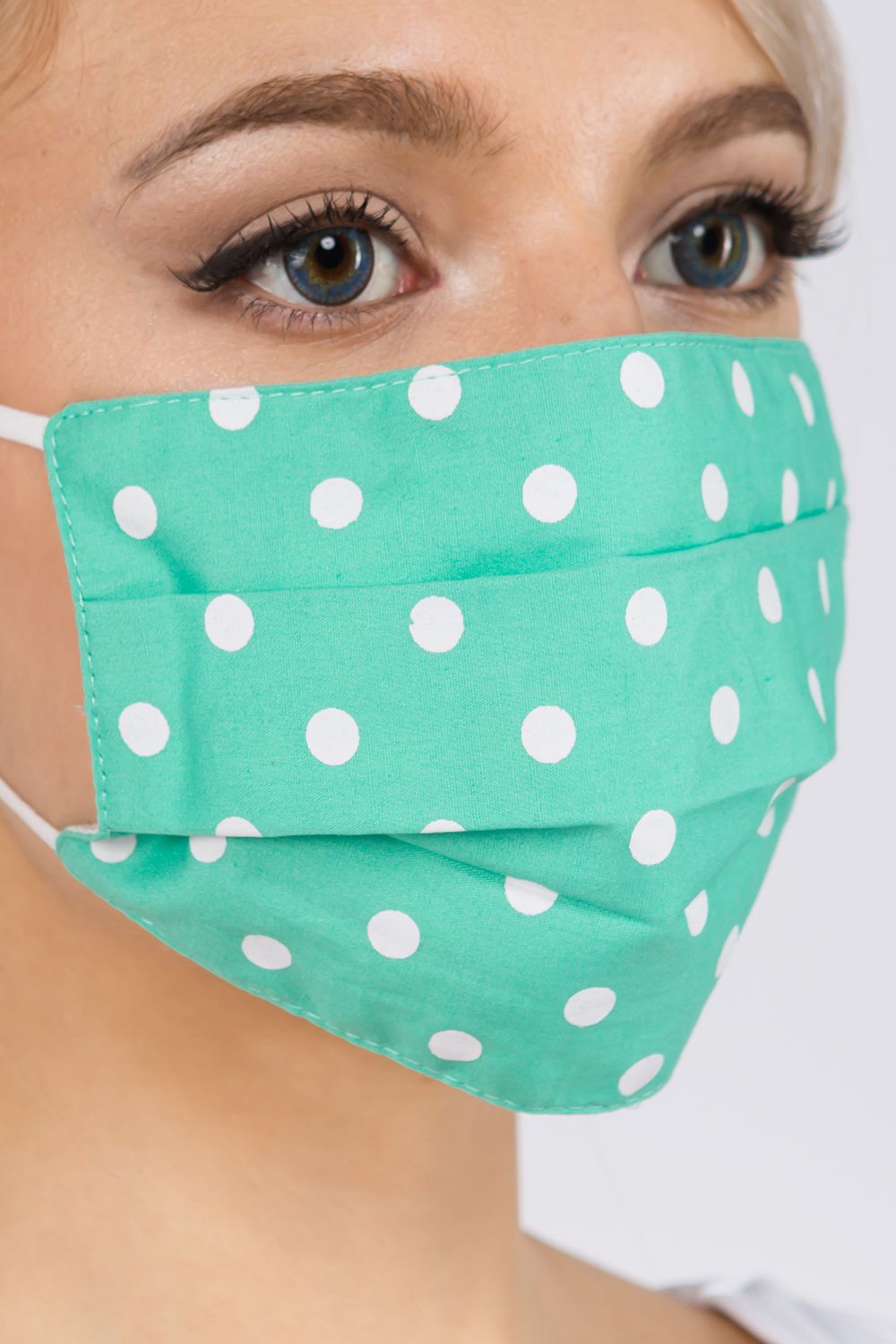 Protective Masks - Pleated Polka Dots
Availability: In stock
New...From Cate
Polka dots in fine cotton.
Pleated design allows for comfort and flexible fit.
Adjustable elastic ear loops provide a perfect fit.
100% Cotton
Imported
Printable Swatch Page
Quick Ordering: To order from this page, fill in ALL quantities you want, then press any UPDATE CART button.
All quantities will be added to your cart at once.