C Poncho - Woodstock Knit Multi Color 9151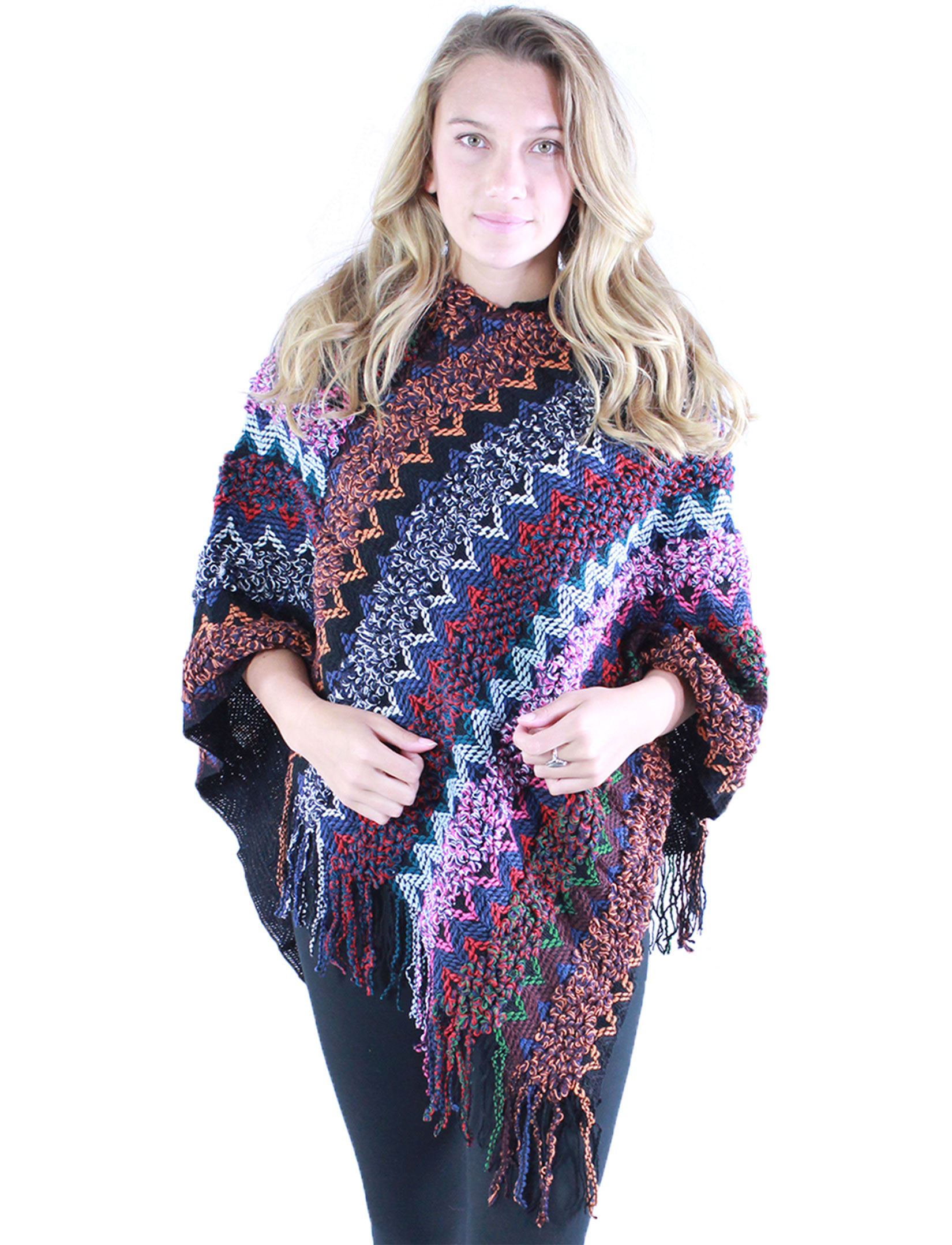 C Poncho - Woodstock Knit Multi Color 9151
Availability: In stock
Best in Show!
This poncho is knitted with thick soft yarn using a wide variety of knitting patterns in a diagonal design. The end result looks like the blue ribbon piece at a country fair.
Match it with jeans and high boots for an unforgettable look.
One Size Fits All
Length 36" plus fringe
Acrylic China
Printable Swatch Page
Quick Ordering: To order from this page, fill in ALL quantities you want, then press any UPDATE CART button.
All quantities will be added to your cart at once.