Oblong Scarves - Silk Blend Pleated 042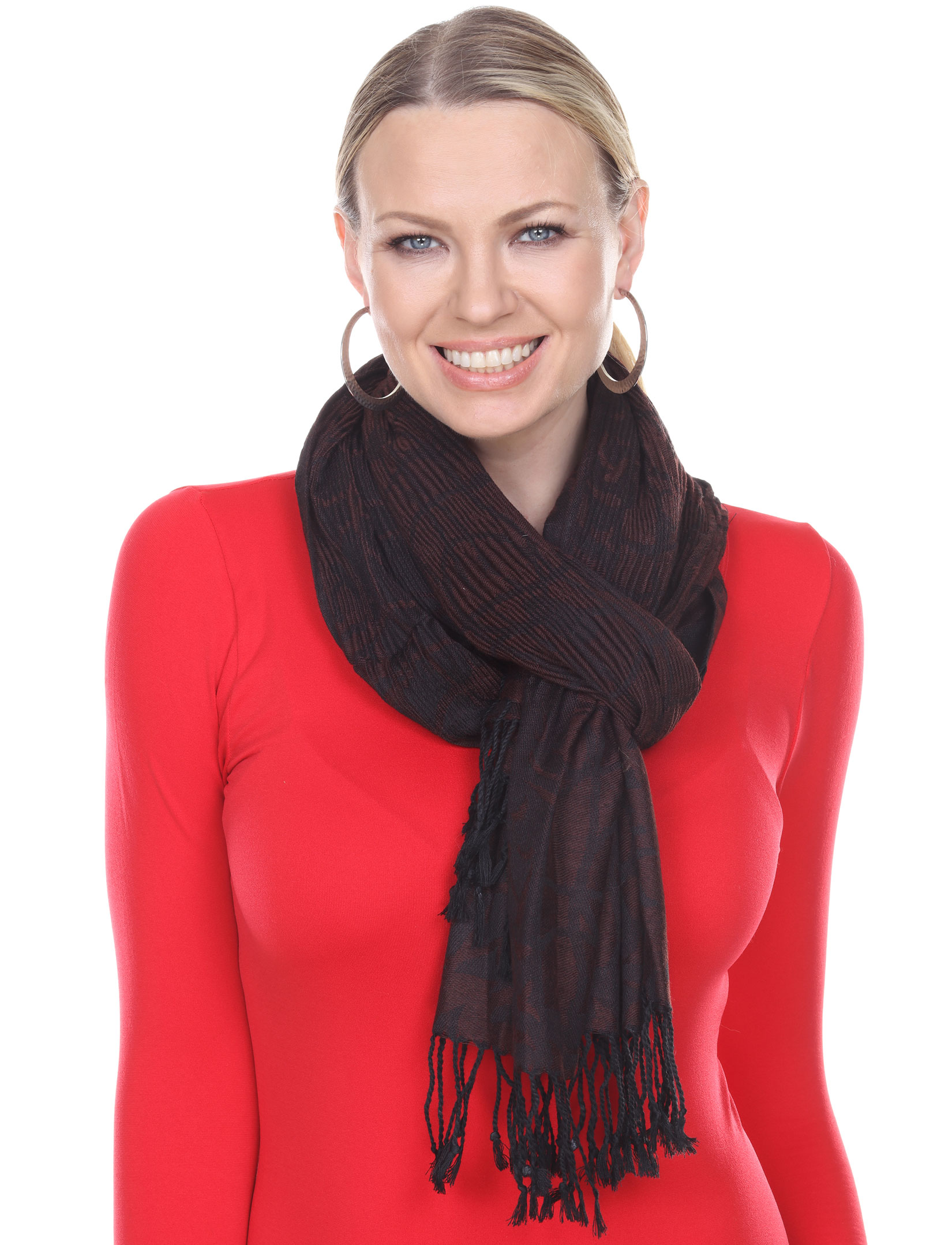 Oblong Scarves - Silk Blend Pleated 042
Availability: In stock
Enhance your autumn collection with a luxurious pleated pashmina style scarf. These lovely silk/wool blend scarves are pleated with pressure and steam but the ends are left flat to create a bell effect which is very nice. The pattern is natural and subtle.
14" x 70"
55% Pashmina / 45% Silk
Made in China
Printable Swatch Page
Quick Ordering: To order from this page, fill in ALL quantities you want, then press any UPDATE CART button.
All quantities will be added to your cart at once.