Slinky Travel Top with Brass Buttons*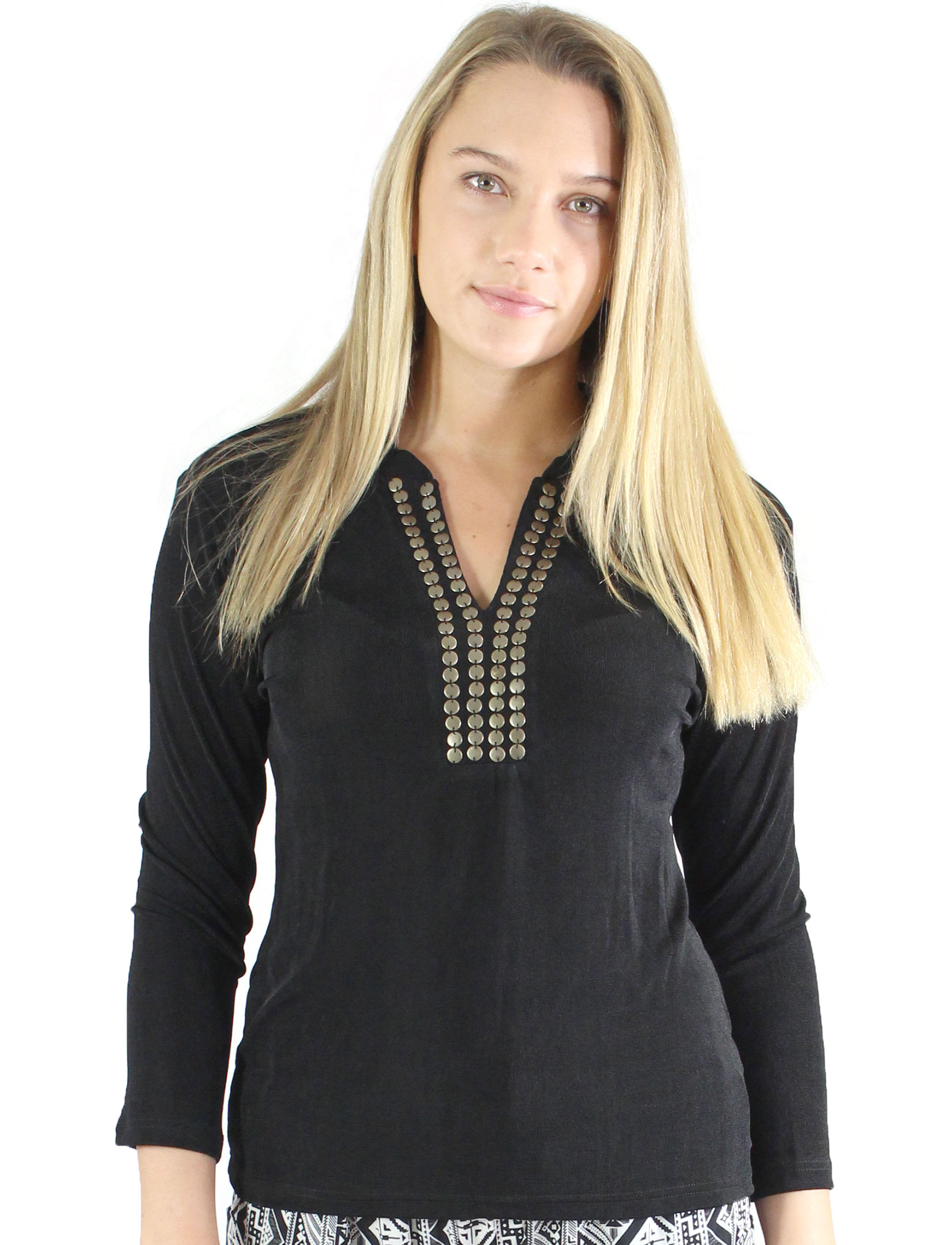 Slinky Travel Top with Brass Buttons*
Availability: In stock
Antique brass buttons add a stylish touch to this comfortable slinky top. Our slinky fabric is a spandex blend that never needs to be ironed and always looks fresh.
92% Polyester 8% Spandex
Made in China
Printable Swatch Page
Quick Ordering: To order from this page, fill in ALL quantities you want, then press any UPDATE CART button.
All quantities will be added to your cart at once.