Oblong Scarves - Metallic Animal 2017 & 2018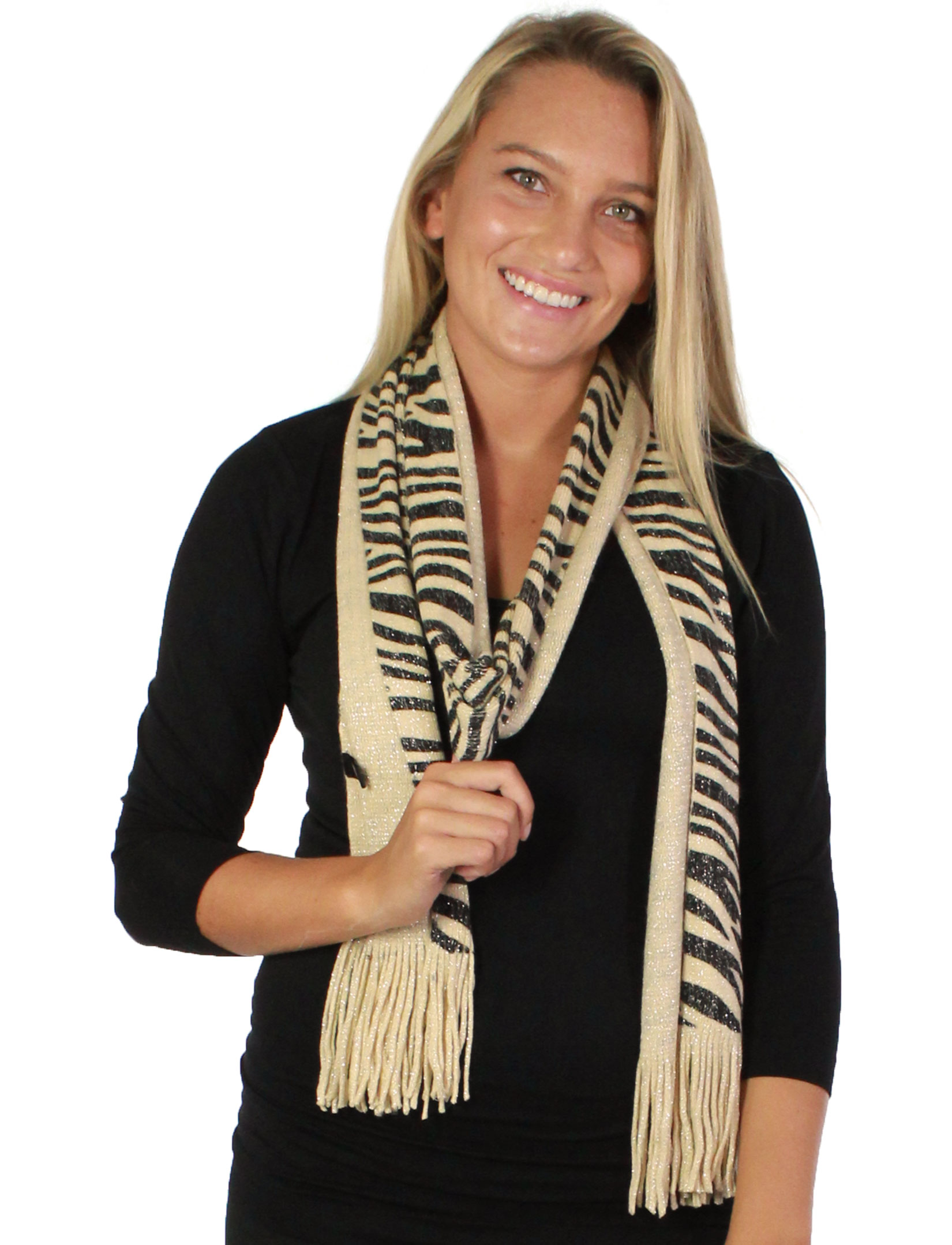 Oblong Scarves - Metallic Animal 2017 & 2018
Availability: In stock
Animal print is aways in style and the lurex metallic threads in this piece shimmers in the light. The long fringed ends add a bit of panache.
8"x 72"
100% Acrylic
China
Printable Swatch Page
Quick Ordering: To order from this page, fill in ALL quantities you want, then press any UPDATE CART button.
All quantities will be added to your cart at once.