Knitted Cloak - JP511, JP992, & JP1493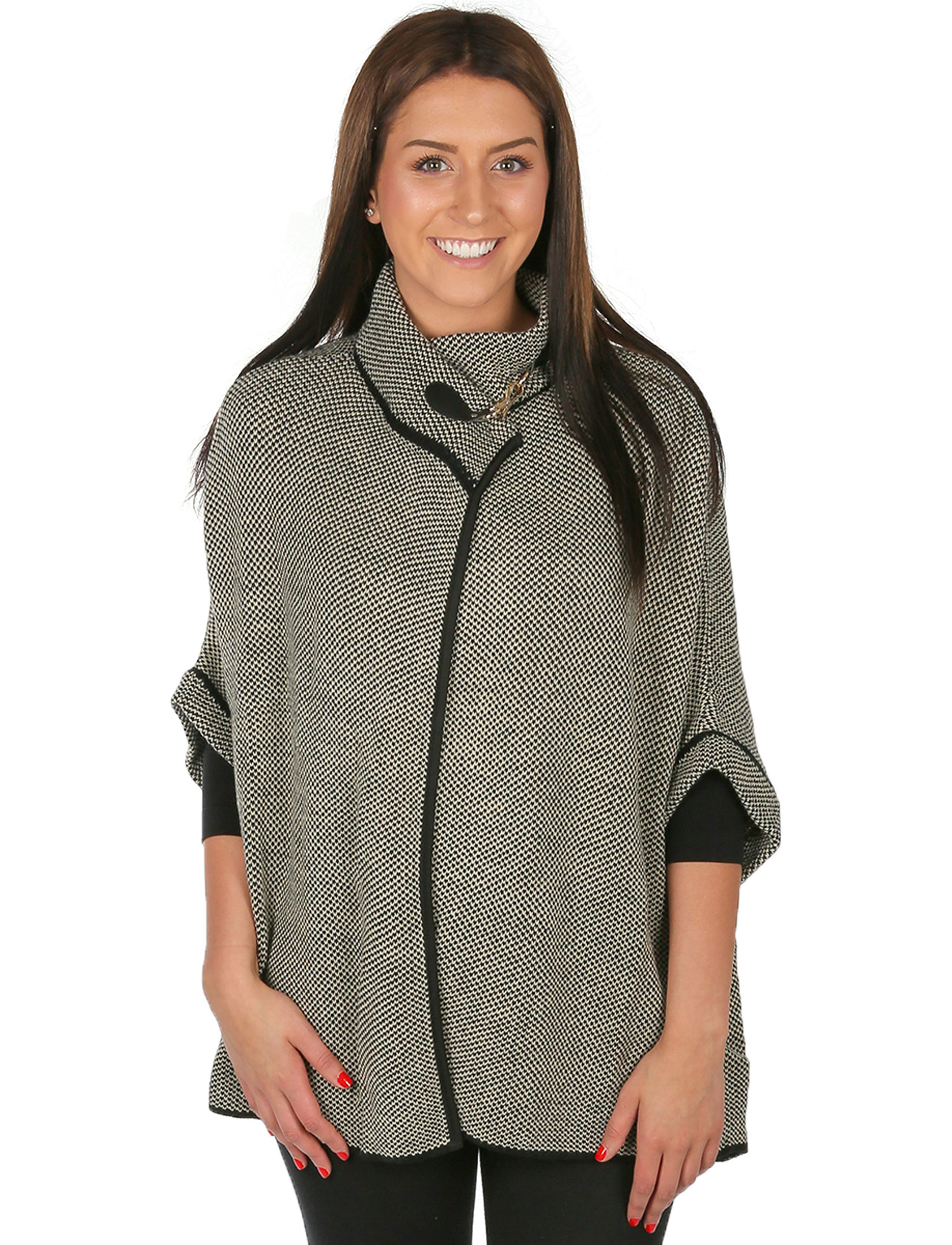 Knitted Cloak - JP511, JP992, & JP1493
Availability: In stock
This piece is exquisitely designed with timeless features. It has banded edging and a leather clasp. The weave is ultra soft but the composition is substantial and and the form is perfectly tailored. This is a piece that spans time and exudes class and sophistication.
Length 29"
One Size Fit
Acrylic
Imported
Tiered Pricing
1 to 11 $24.00
12 to More $21.60
Printable Swatch Page
Product Video
Quick Ordering: To order from this page, fill in ALL quantities you want, then press any UPDATE CART button.
All quantities will be added to your cart at once.