Chiffon Shrugs - Solid w/ Leopard Border 8311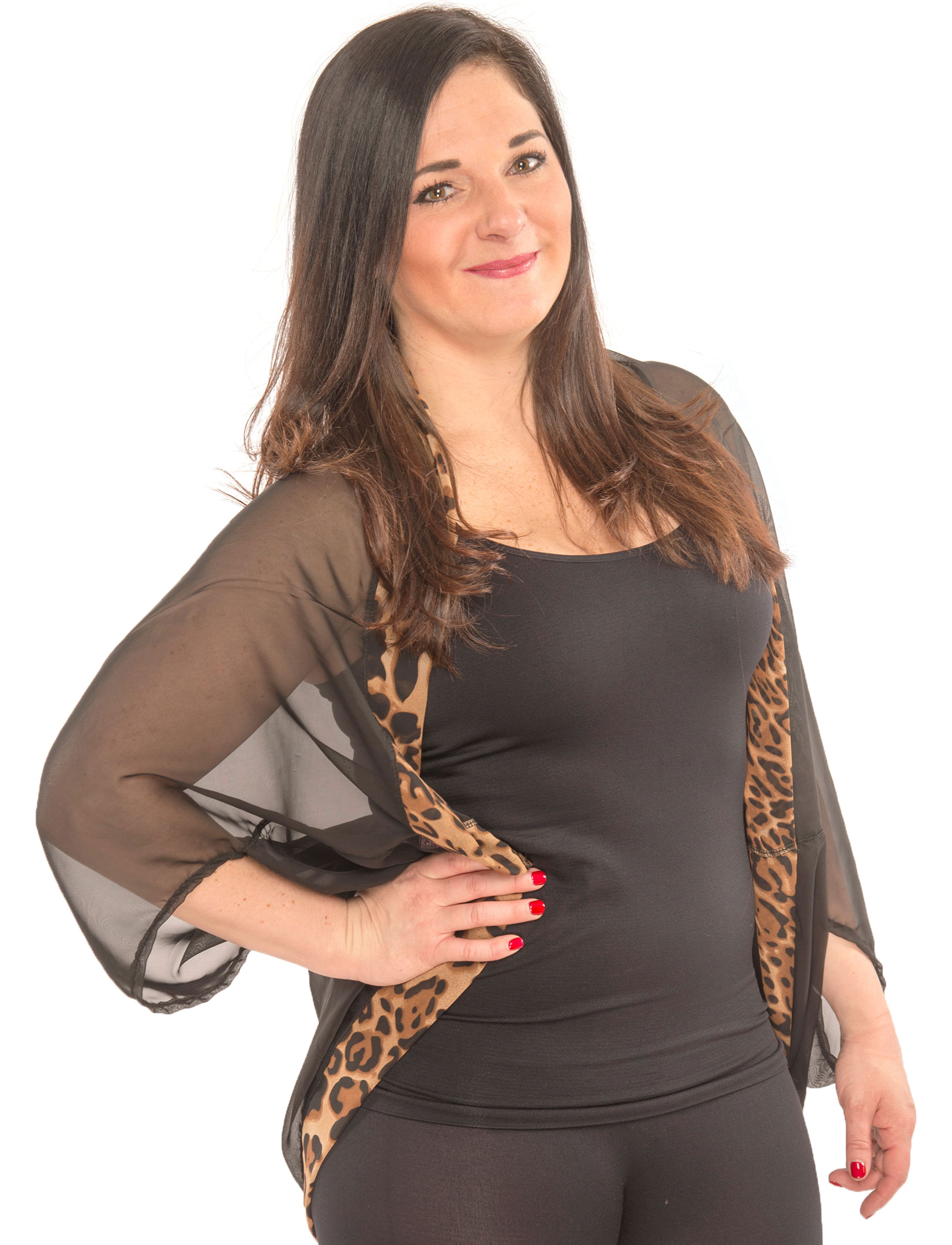 Chiffon Shrugs - Solid w/ Leopard Border 8311
Availability: In stock
Soft chiffon material made into the perfect semi-sheer shrug, your customers are sure to love this show stopper! Featuring just the right amount of leopard print trim this shrug will dress up any bland old outfit.
Fits: S-XL
100% Polyester
Imported
Printable Swatch Page
Quick Ordering: To order from this page, fill in ALL quantities you want, then press any UPDATE CART button.
All quantities will be added to your cart at once.