Infinity Scarves - Lurex Mix Knit 9137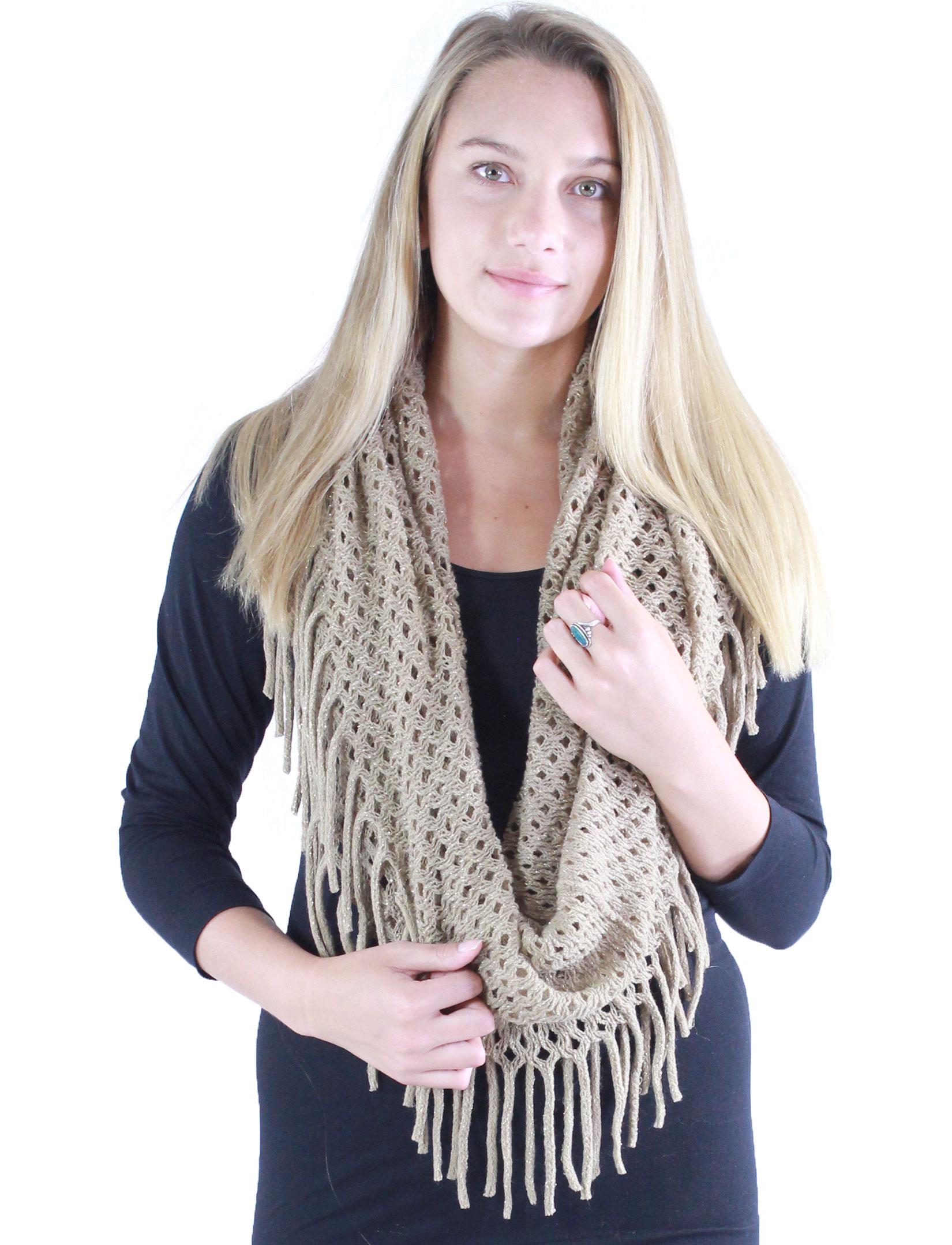 Infinity Scarves - Lurex Mix Knit 9137
Availability: In stock
Seeking ways to define and complement your product offerings? Look no further! This fringe-enhanced infinity scarf infuses modern fashion with impression-making appeal. Available in lots of trendy colors, this scarf is sure to be the perfect addition for Fall and Winter fashion.
Acrylic
Imported
Printable Swatch Page
Quick Ordering: To order from this page, fill in ALL quantities you want, then press any UPDATE CART button.
All quantities will be added to your cart at once.