Vests - Eyelash Fur Design 8183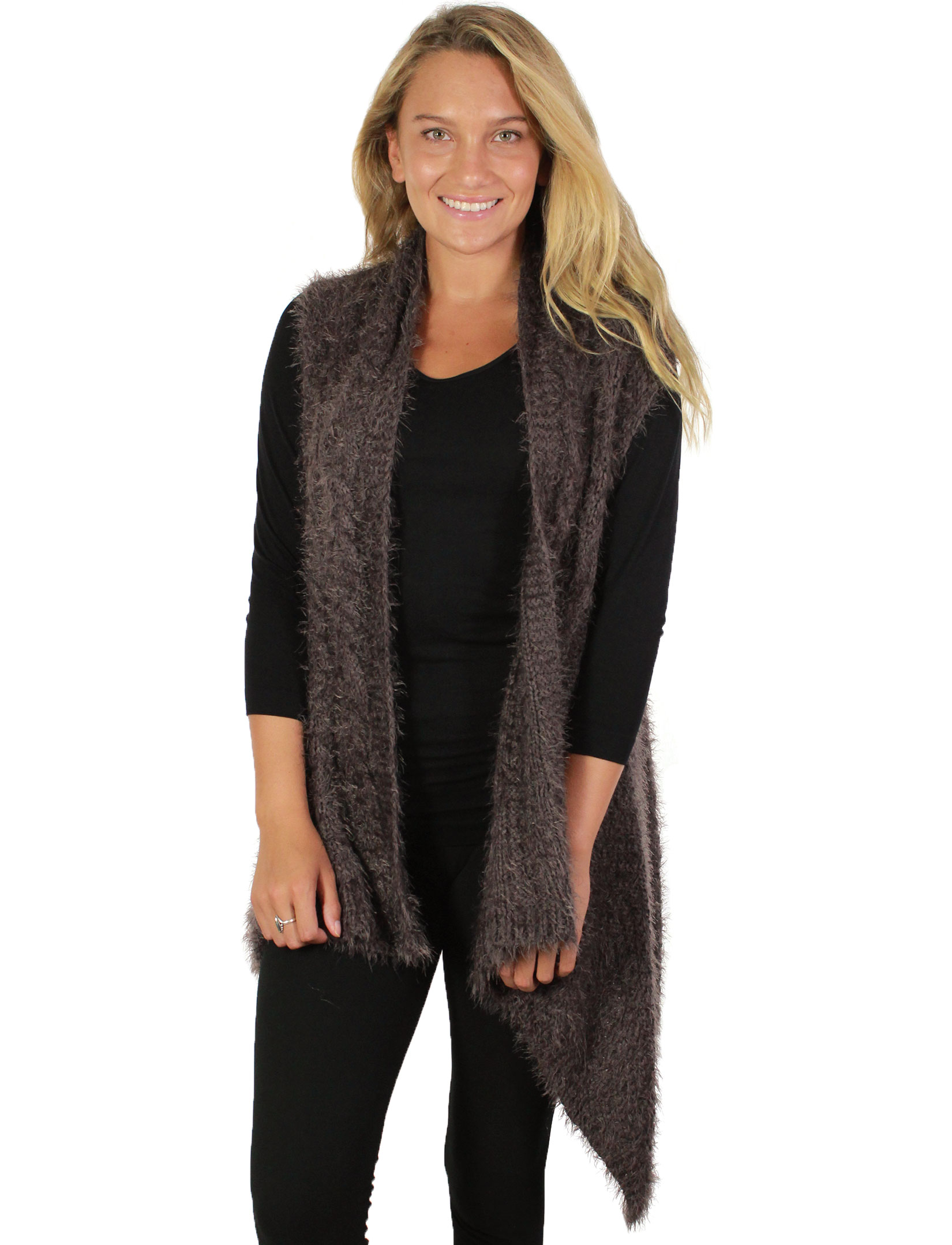 Vests - Eyelash Fur Design 8183
Availability: In stock
Eyelash Fur is as Cozy as it Looks!
These shawls are knitted with heavy eyelash fuzzy yarn.
Features include three "ribbons" of slip knot knitting to embellish the front..a subtle but effective treatment.
They have a delightful casual look that will make them a "go to piece" throughout the cool seasons.
Length 29" Front/38" Overall
One Size Fits All
50% Acrylic 50% Nylon
China
Printable Swatch Page
Quick Ordering: To order from this page, fill in ALL quantities you want, then press any UPDATE CART button.
All quantities will be added to your cart at once.