Faux Fur Infinity Scarves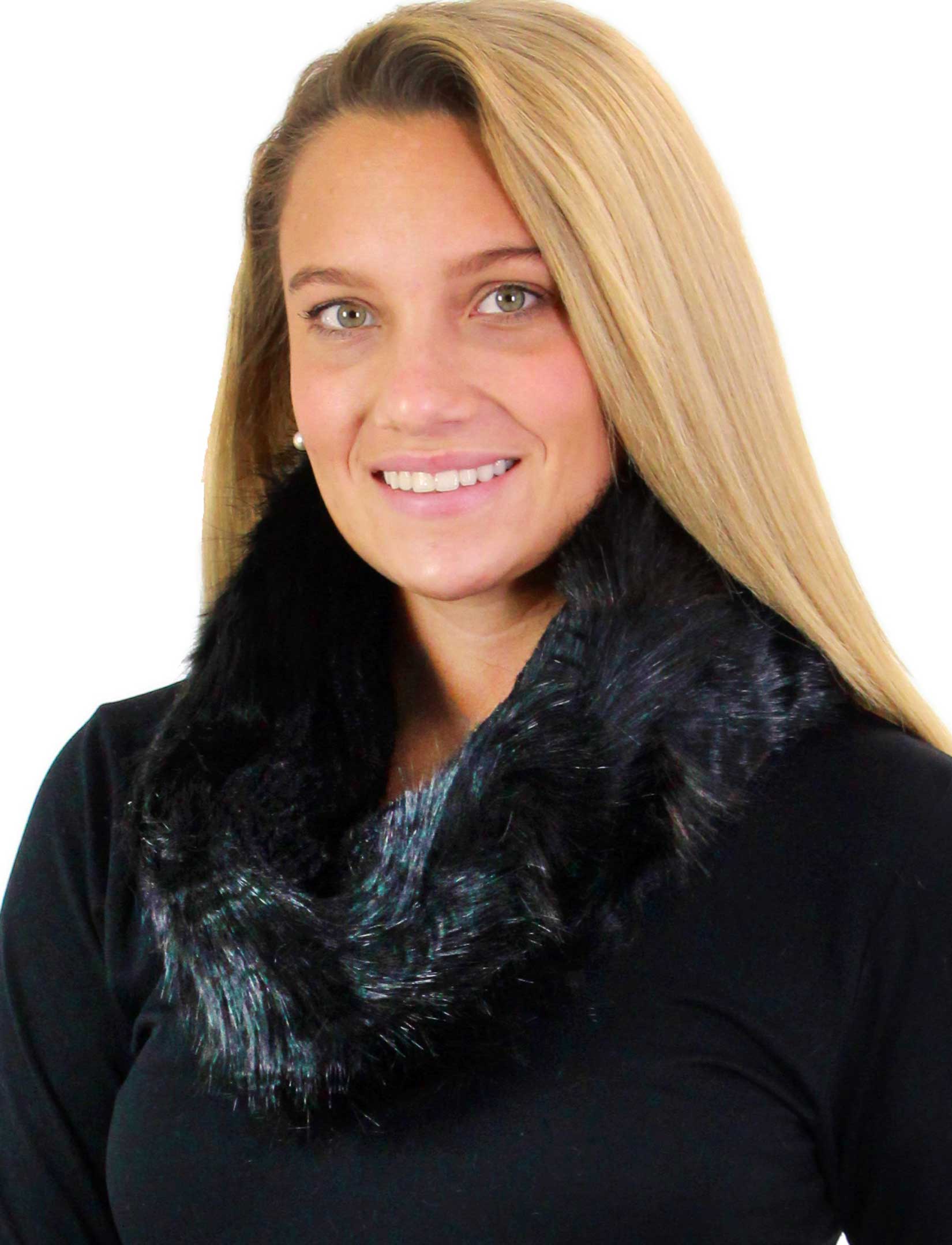 Faux Fur Infinity Scarves
Availability: In stock
High class, low cost. Your customers will be amazed by the prices!
Have a taste for the finer things in life? These faux fur infinity scarves are impeccably crafted with the look and feel like the real deal. Soft and luxurious with a timeless quality.
Printable Swatch Page
Quick Ordering: To order from this page, fill in ALL quantities you want, then press any UPDATE CART button.
All quantities will be added to your cart at once.