Shrugs - Chenille w/ Tassels 9513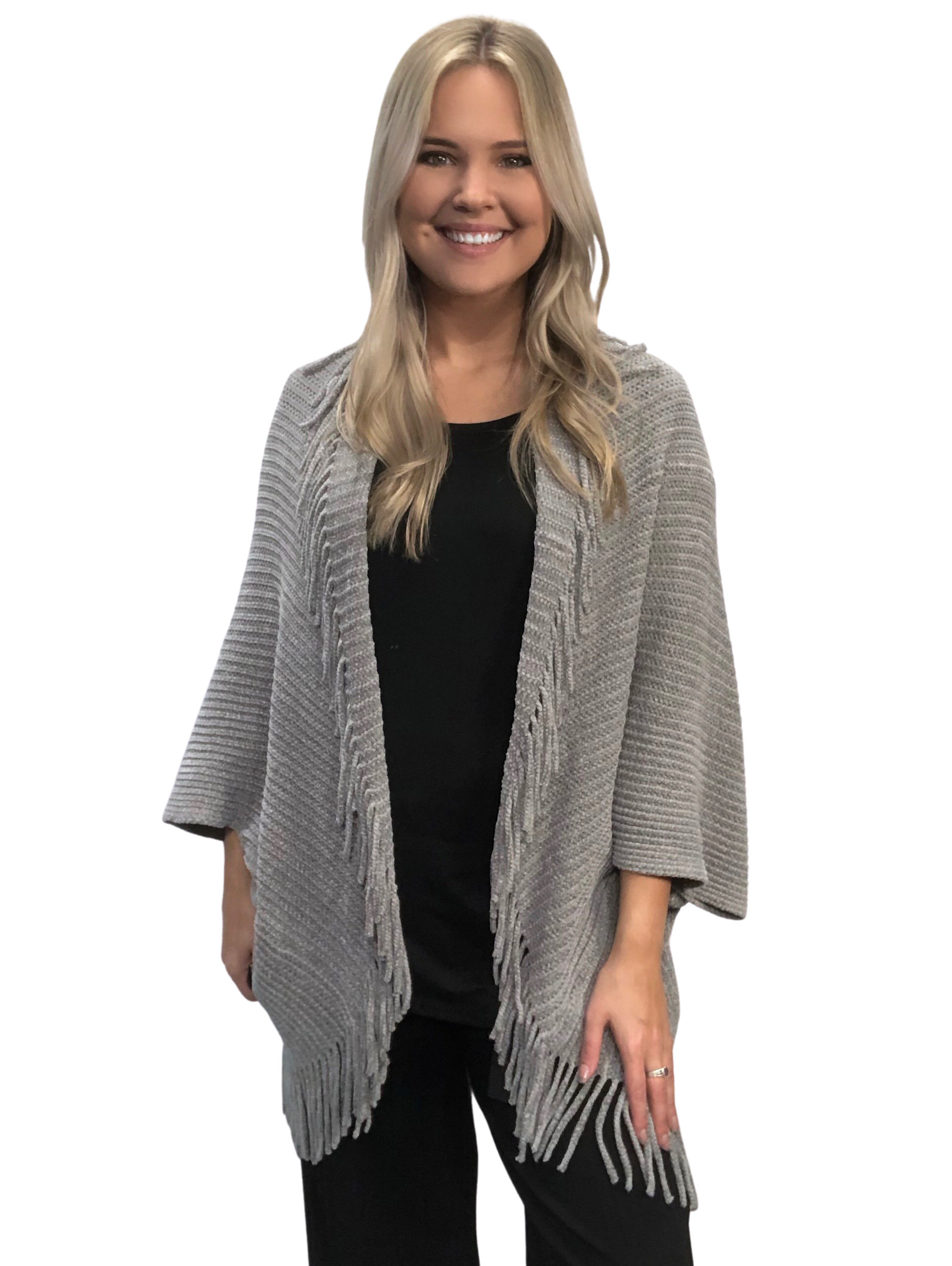 Shrugs - Chenille w/ Tassels 9513
Availability: In stock
Everyone Loves Chenille!
It is just so lustrous and pleasing to touch.
These shrugs will be a favorite for a variety of occasions from casual to special.
Fringe adds an element of style that you will appreciate.
One Size Fit
Polyester Chenille
Imported
Printable Swatch Page
Quick Ordering: To order from this page, fill in ALL quantities you want, then press any UPDATE CART button.
All quantities will be added to your cart at once.