Protective Masks by Jessica - Child Size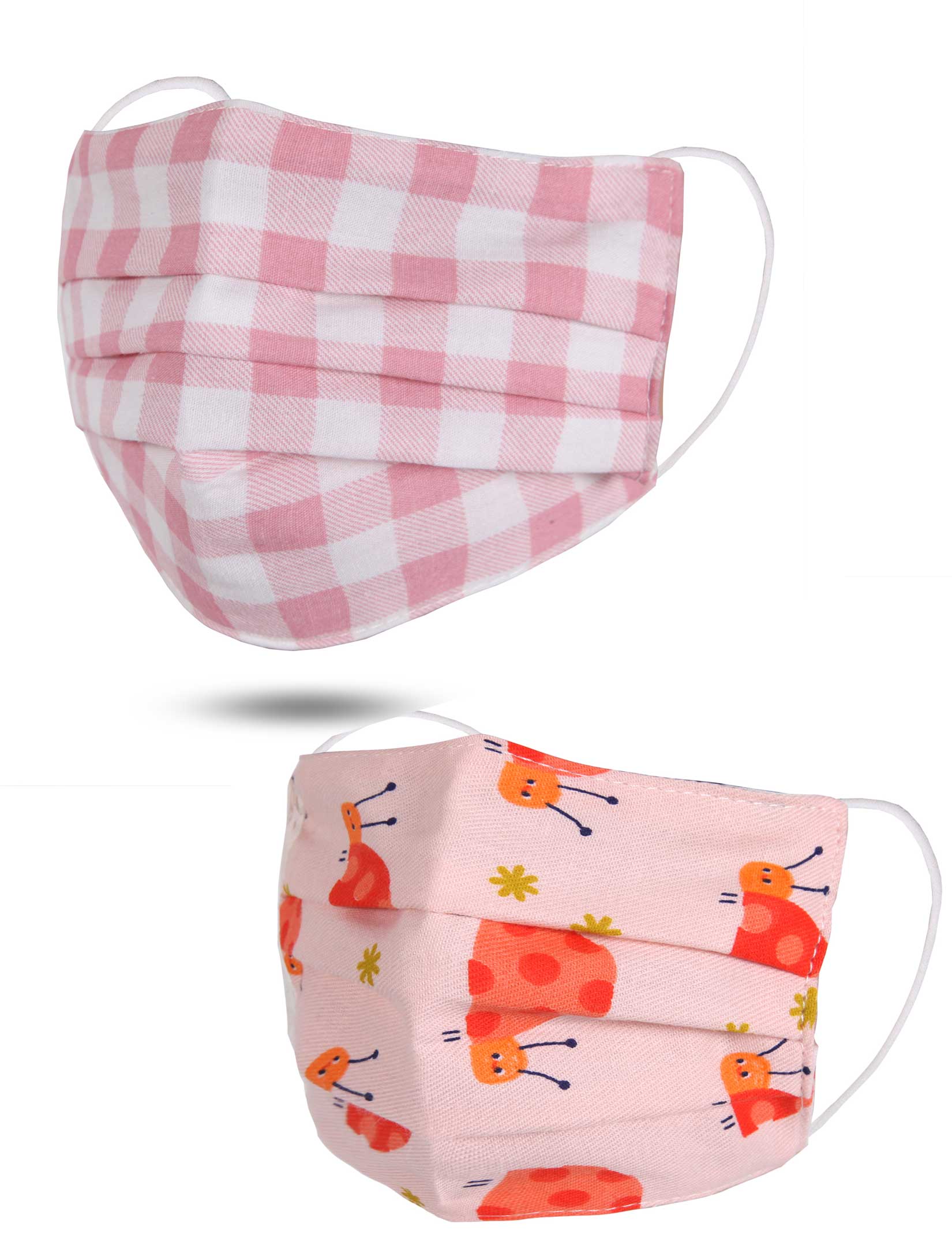 Protective Masks by Jessica - Child Size
Availability: In stock
Cut a bit smaller and in prints and themes that kid's will love.
These masks were obtained from our associate Jessica. Jessica is the director of a clothing import company in New York City. She is from Wuhan where her family still resides. Jessica has been instrumental to us during the pandemic by providing daily protective masks at an affordable price and now has developed cloth masks for adults and children.
Non-Medical Grade

Imported
Stay safe! Stay strong!
Printable Swatch Page
Quick Ordering: To order from this page, fill in ALL quantities you want, then press any UPDATE CART button.
All quantities will be added to your cart at once.