Georgette Scarves Solid Aqua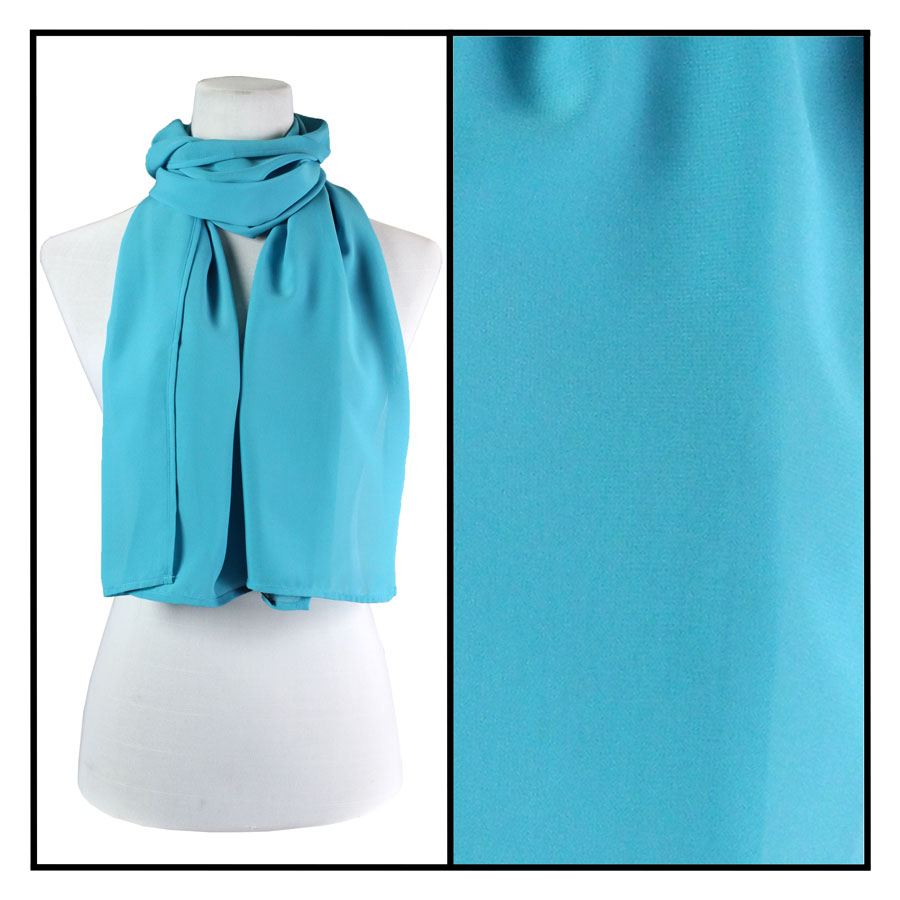 Georgette Scarves
Solid Aqua
This is a scarf that has a generous length for great accessorizing but is very lightweight so it may be worn year round.
17" x 61"
100% Polyester
Made in China
Click Here For Pricing & Ordering
Quick Ordering: To order from this page, fill in ALL quantities you want, then press any UPDATE CART button.
All quantities will be added to your cart at once.