Oblong Scarves - Silk Ombre 005*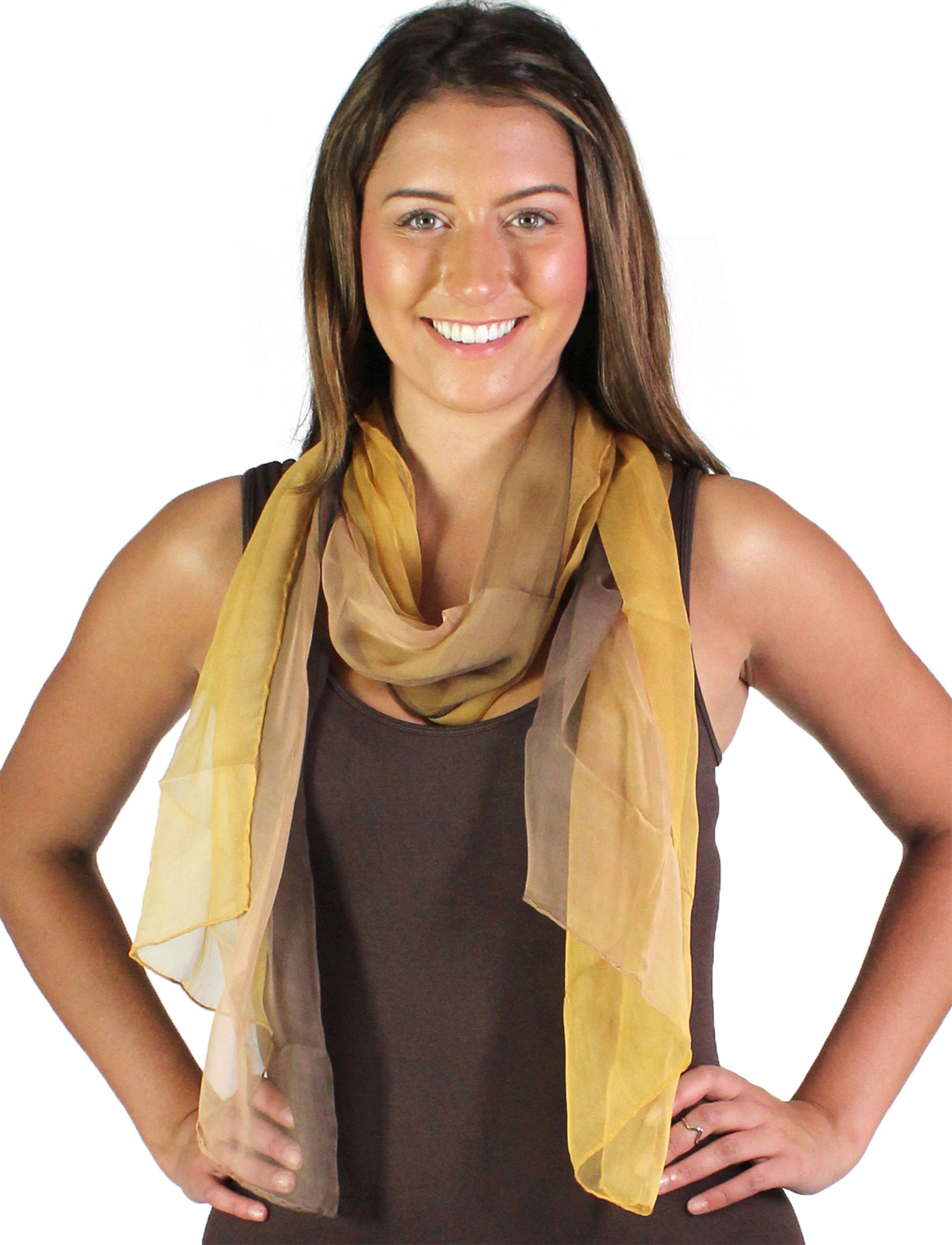 Oblong Scarves - Silk Ombre 005*
Availability: In stock
These absolutely beautiful scarves are made out of 100% Silk, from an ancient Chinese technique of hand rolling and sewing to make a flawless seam. They are available in either solids or multi-toned varietals! The greatest value on the market!
21" x 70"
100% Silk
Made in China
Printable Swatch Page
Quick Ordering: To order from this page, fill in ALL quantities you want, then press any UPDATE CART button.
All quantities will be added to your cart at once.